Welcome! I'm Linda Sivertsen, and you're at BookMama, where birthing book babies is easier than the human kind.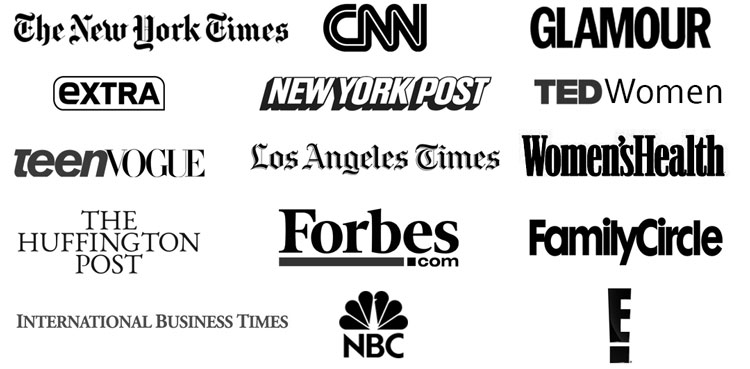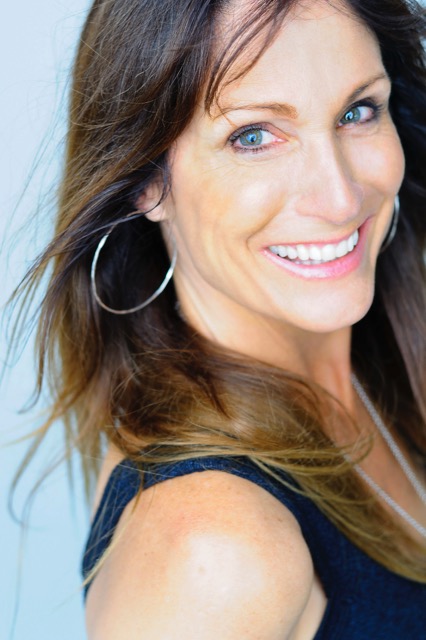 The Latest from the Blog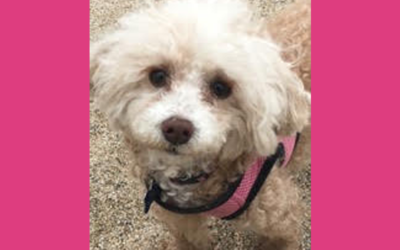 "How can anyone be so cute?" I must have said that to sweet Merry five million times over our eleven years together. I never got over it or used to it—how beautiful and perfect and easy and joyful she was, wherever she was. I'd giggle every time she'd bound through...