Welcome! I'm Linda Sivertsen, and you're at BookMama, where birthing book babies is easier than the human kind.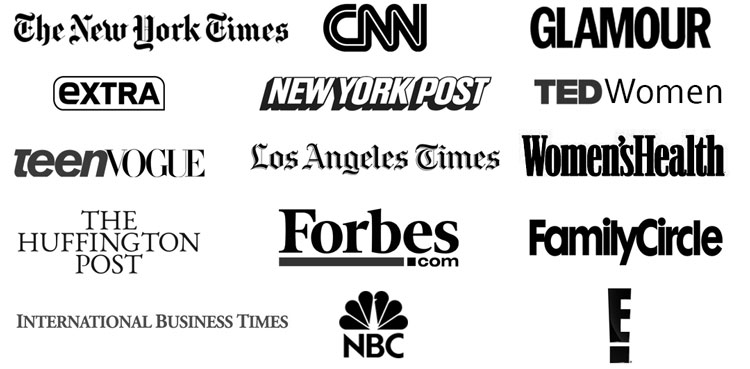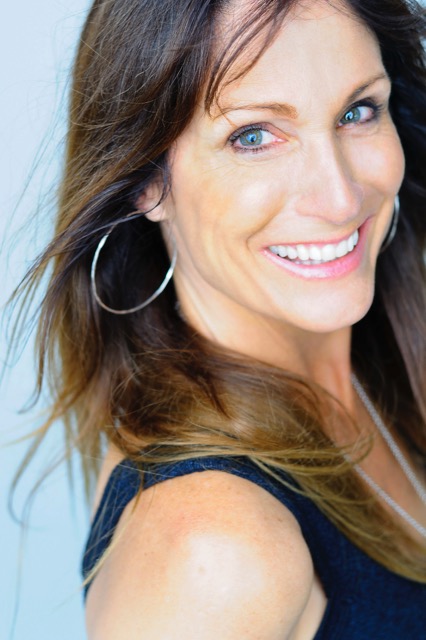 The Latest from the Blog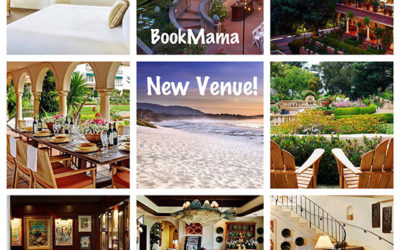 Change and spring are in the air! After nine happy years renting a tree house in the Carmel Highlands for my writing retreats, the owner recently sold the home. February's retreat was our last one. Since Merry, my toy poodle—who always accompanied me—died in January,...