Welcome! I'm Linda Sivertsen, and you're at BookMama, where birthing book babies is easier than the human kind.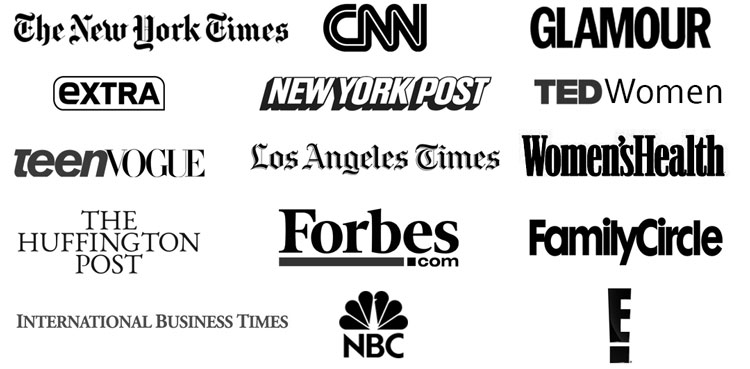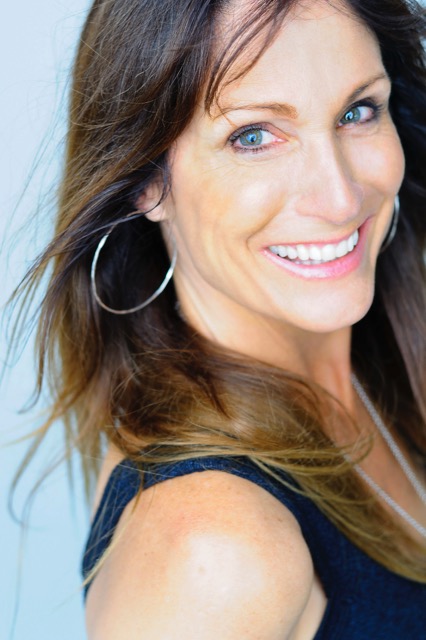 The Latest from the Blog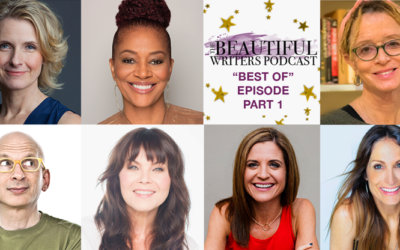 Today is a celebration day at the Beautiful Writers Podcast, our first-ever "Best Of"episode! Yesterday was my birthday, and we're sneaking up on the two-year birthday of the podcast this fall. Since it's still summertime and I'm feeling reflective and especially...