Welcome! I'm Linda Sivertsen, and you're at BookMama, where birthing book babies is easier than the human kind.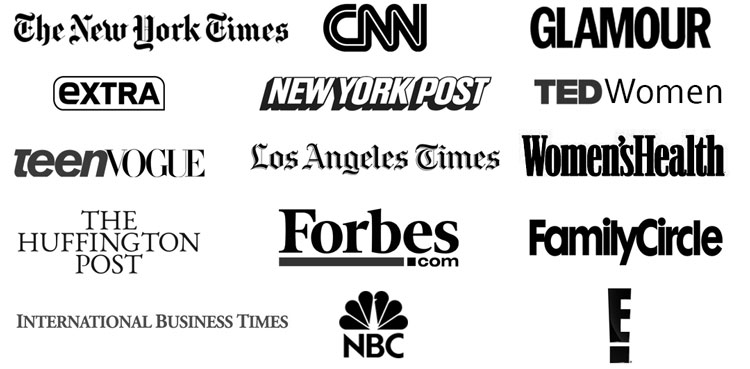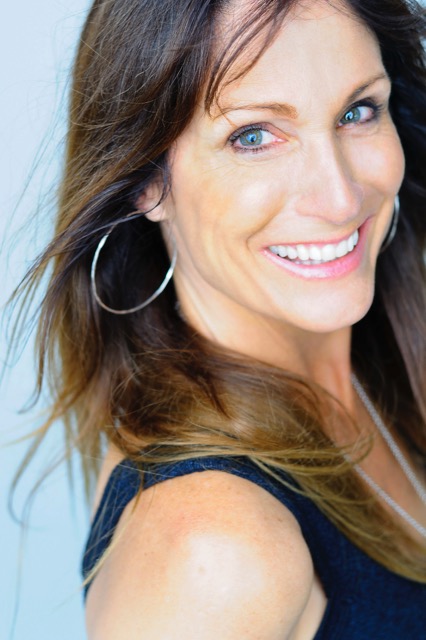 The Latest from the Blog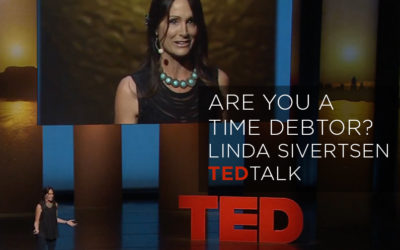 Well, peeps. My TEDWomen talk on TIME DEBT just posted. Goodness gracious and Happy Solstice! I want to THANK you from the bottom of my nervously beating heart for all the pre-love and encouragement and shout outs. One retreat guy (you know who you are, Mr.) was so...