Welcome! I'm Linda Sivertsen, and you're at BookMama, where birthing book babies is easier than the human kind.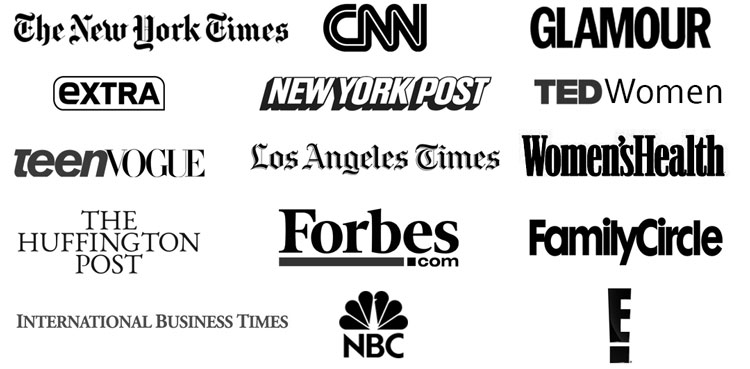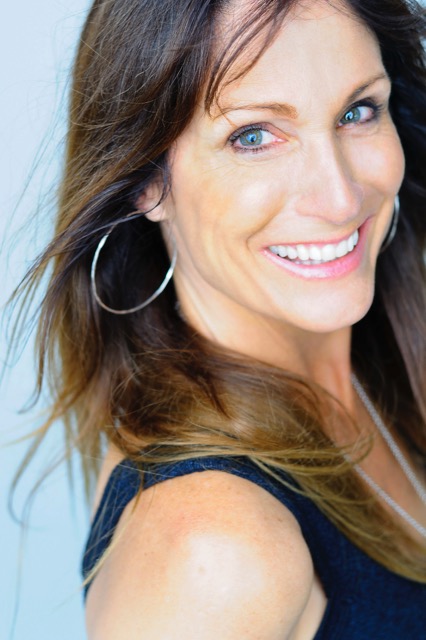 The Latest from the Blog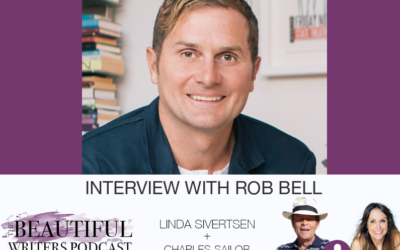 Just up on the podcast! TIME magazine named NYT bestselling author Rob Bell one of its "100 Most Influential People in the World" for many reasons that are obvious when he opens his mouth. On today's episode of the Beautiful Writers Podcast, which I can't wait to...