Welcome! I'm Linda Sivertsen, and you're at BookMama, where birthing book babies is easier than the human kind.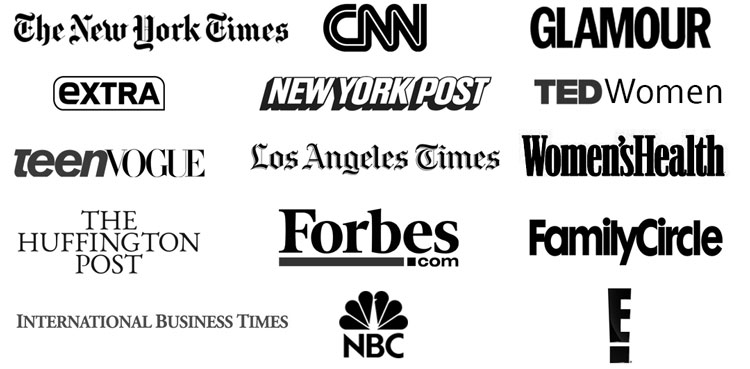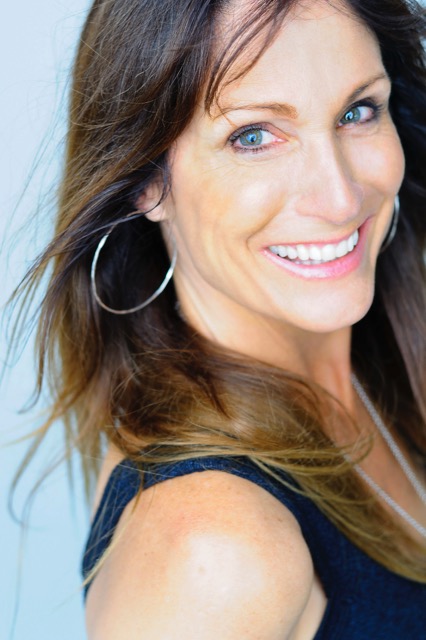 The Latest from the Blog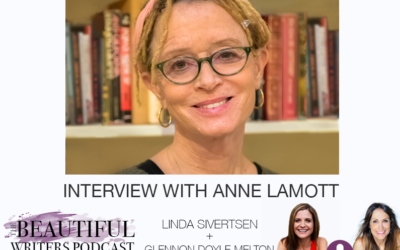 Hey all; just up! Anne Lamott & Glennon Doyle Melton join me for a new episode of the Beautiful Writers Podcast. I'm thrilled to be back, after taking several months off for book writing and horse wrangling. And I'm even more delighted that Glennon has rallied...