Welcome! I'm Linda Sivertsen, and you're at BookMama, where birthing book babies is easier than the human kind.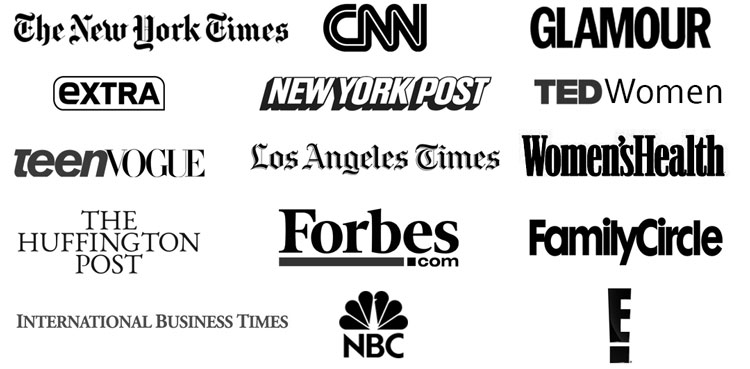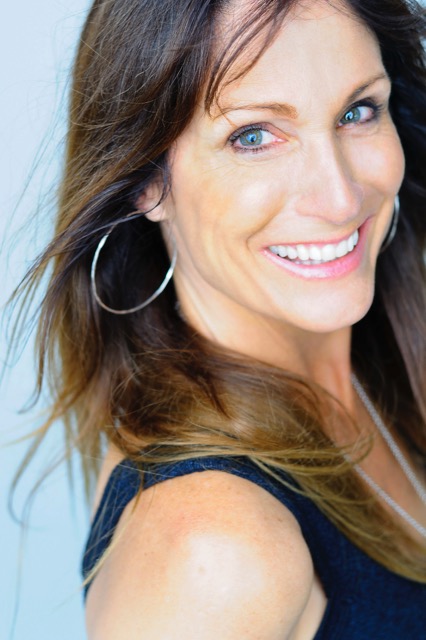 The Latest from the Blog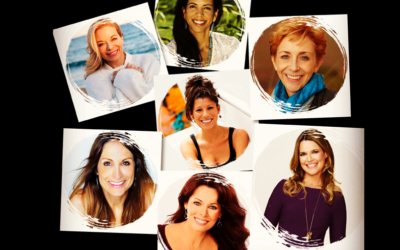 Inner. Peace. Yeah, I know. Sounds like a dream. But aren't dreams meant to come true? My dear friend, TV producer Norma Rubio (that's her sunny self in the center of our group photo), has spent years trying to figure out how to live a balanced life. 🌸 I'm honored to...