Welcome! I'm Linda Sivertsen, and you're at BookMama, where birthing book babies is easier than the human kind.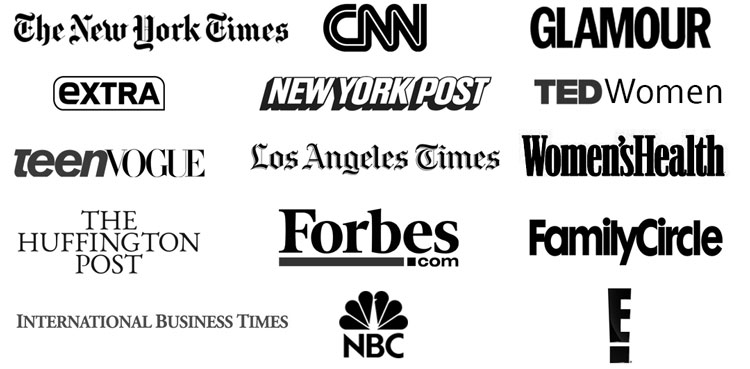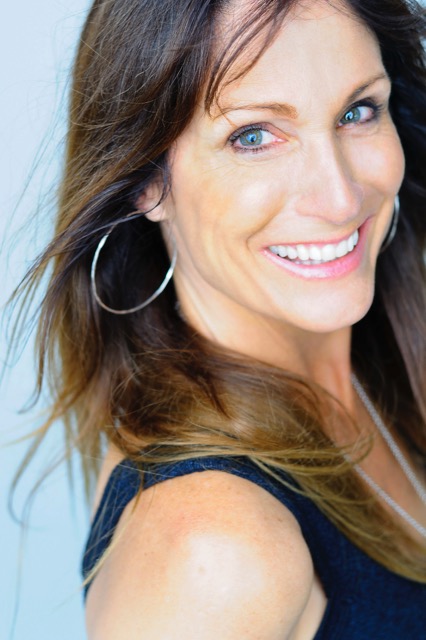 The Latest from the Blog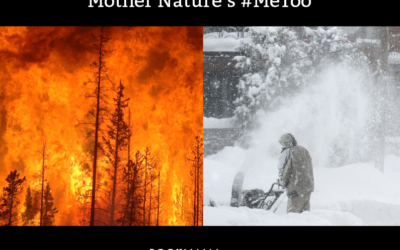 "There is no drought in California." Donald Trump (June 2016) "62 million trees have died [in California] this year alone." U.S. Forest Service (November 2016) This week's rain, in the parched Golden State, was a blessing and a curse. For the first time in many...