Welcome! I'm Linda Sivertsen, and you're at BookMama, where birthing book babies is easier than the human kind.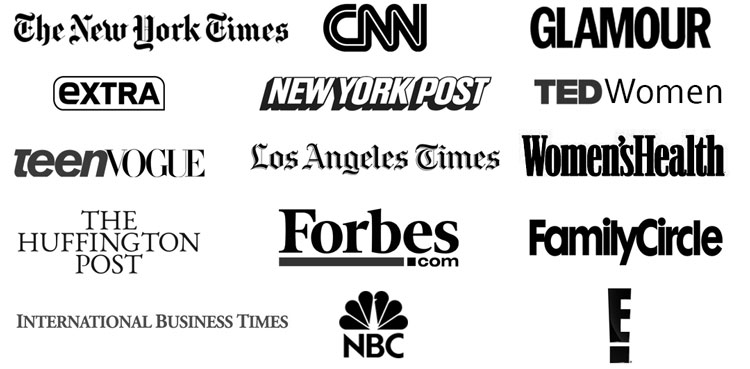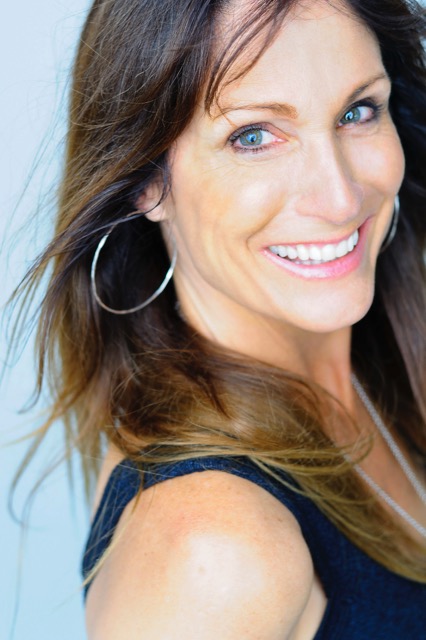 The Latest from the Blog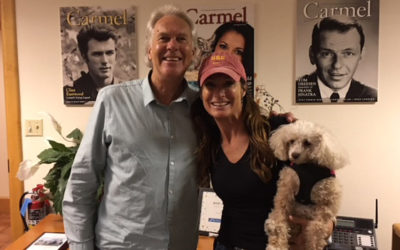 Imagine your dream media coverage. Your ultimate wish list. Names of outlets that give you butterflies when you dare think of being associated with them. How about The New York Times or the Los Angeles Times? What about CNN or Forbes.com? I've been blessed with...