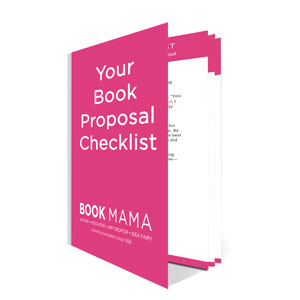 Hello creative friend, I'm so happy to see you!
Are you ready for the treasure map to your dream book deal? This is the best I've got–put together after more than two decades of studying and writing book proposals… that SELL!
To access your "official" BookMama Book Proposal Checklist, enter your email below and I'll send it right to you!