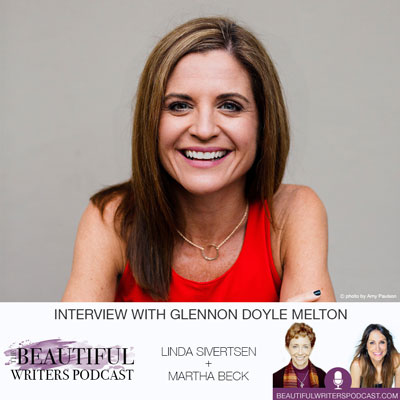 Oh my God, you guys. I can't wait to share today's Beautiful Writers Podcast episode with you! I'm totally addicted to Glennon Doyle Melton and her new book, LOVE WARRIOR. I'm serious. No exaggeration. You're not even going to believe how good this memoir is....
read more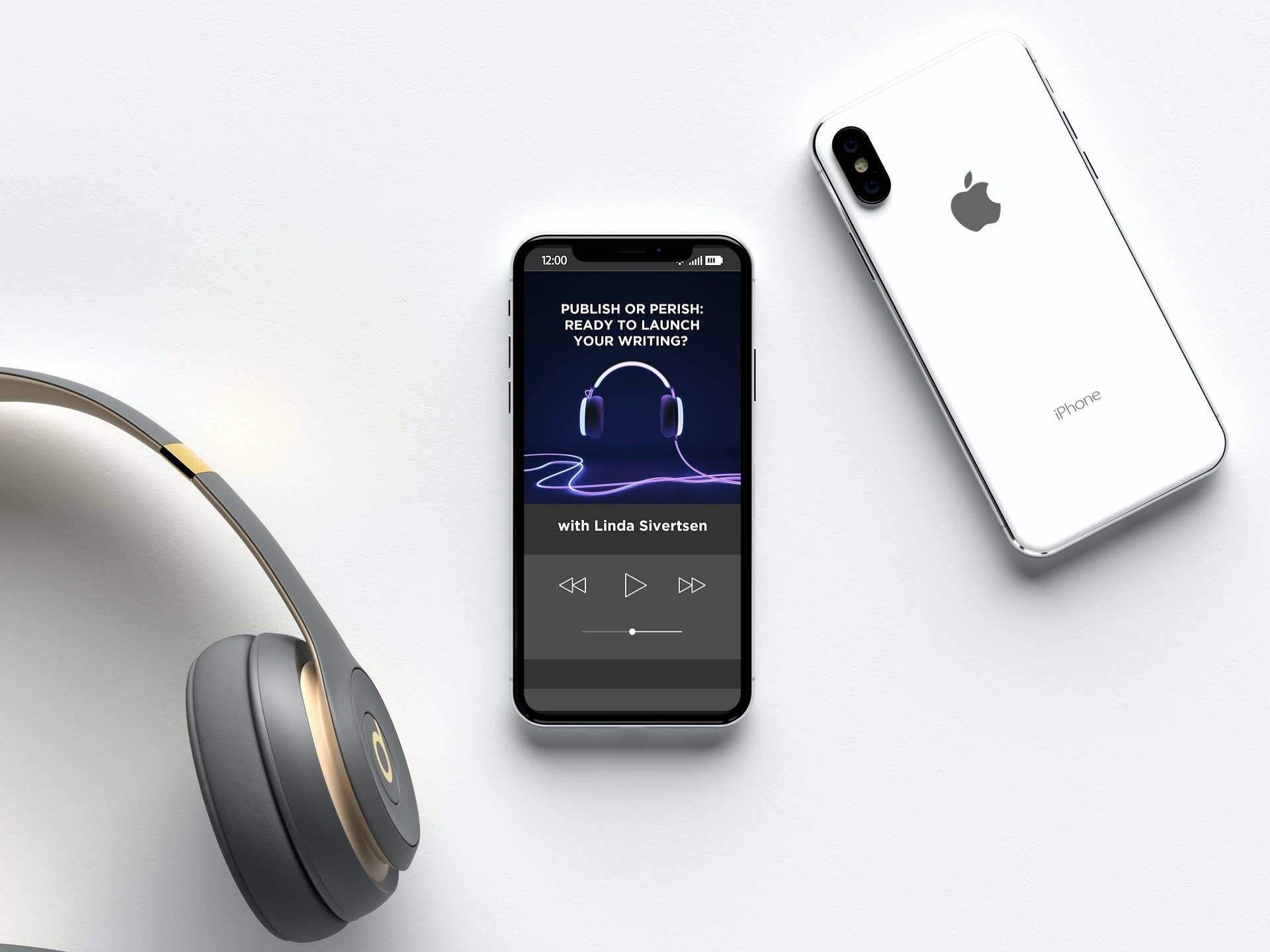 Publish or Perish: Ready to Launch Your Writing? My Top Secrets to Landing the Deal
Download my free audio right now for:
THE #1 secret I've ever found for taking writing from good to unignorable—fast!
The top 3 little-known mistakes I see most new writers make, preventing them from landing that coveted book contract.
How to script your Book Proposal's success so that you land your dream agent and dreamier book deal. 
You'll also be added to my monthly newsletter for all the latest intel.