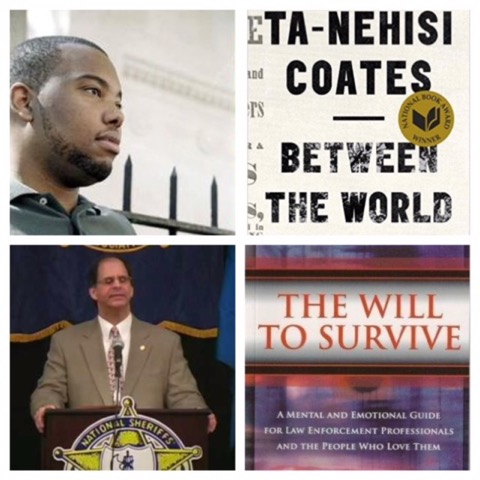 Dear God, today we pray for sanity. There's so much fear. I think of two of the wisest voices we have, Ta-Nehisi Coates (the best writer on race in America - Between the World and Me), and Dr. Bobby Smith (handle Visions of Courage, a blind cop who was shot in the...
read more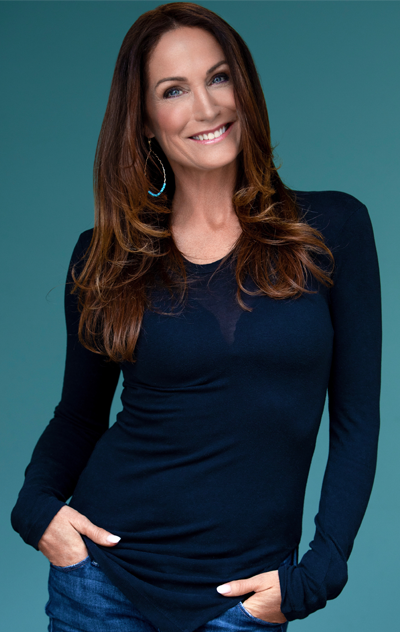 ​What do I put in my book proposal? And how do I build a "platform"?!
Breathe easy, friend - it's easier than you think. Download my Writer's Gift Pack (a detailed PDF Book Proposal Checklist + 2 juicy audios—17 Ways to Build Your Platform & The Power of Weaving a New Story) for free instant access to the BEST strategies I know.
(*
Every 2-4 weeks, you'll also receive my Writing Tips and/or info on new Podcast postings
.
You may unsubscribe at any time. View the full Privacy Policy.
)