Hello, Writer!
Ever bolt awake at 3:00 a.m. wondering:
What do I put in my book proposal?
And how do I build a "platform"?!
I used to! Breathe easy, friend – it's easier than you think.
Download my Writer's Gift Pack (a checklist + 2 juicy recordings) for FREE INSTANT ACCESS to the BEST real-life strategies I know.
You'll get:
My book proposal checklist
"17 1/2 Ways to Build Your Platform" with myself and creative cohort Samantha Bennett audio
"The Power of Weaving a New Story" with bestselling author Katherine Woodward Thomas audio
Because everyone needs a roadmap and it's time to get you & your healing words out into the world.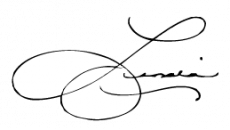 P.S. – You'll also receive my writing tips, new Podcast postings, & musings on a mostly bi-monthly basis.