Welcome! I'm Linda Sivertsen, and you're at BookMama, where birthing book babies is easier than the human kind.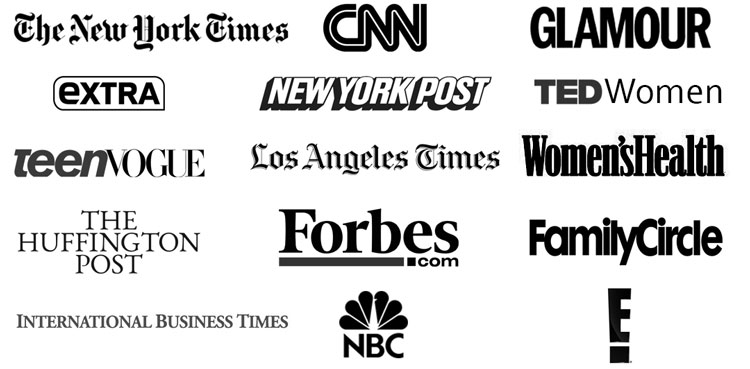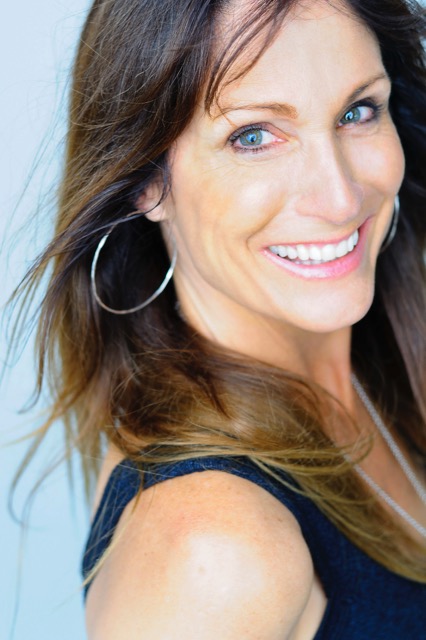 The Latest from the Blog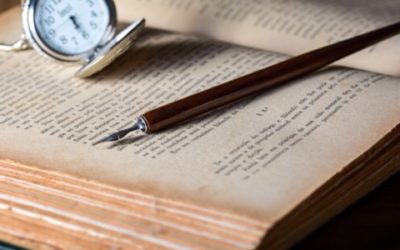 Peoples! I'm so excited to let you know we've reopened the virtual doors on our 8-week "Reclaim Your Life, Live in Flow" Time Debt course. Our inaugural call was last Thursday, but because we'd only allotted a short amount of time for promotion, we've heard from a lot...