Welcome! I'm Linda Sivertsen, and you're at BookMama, where birthing book babies is easier than the human kind.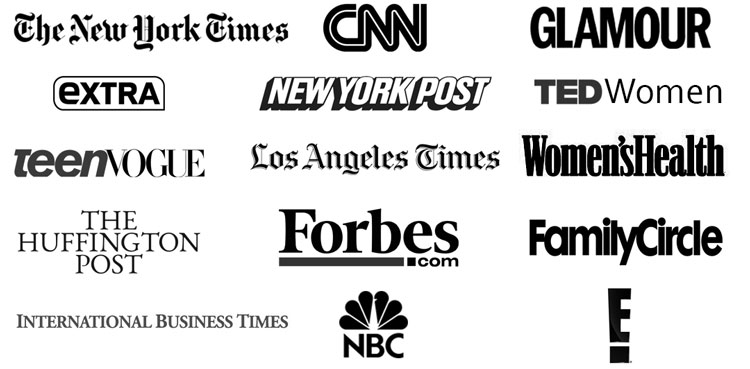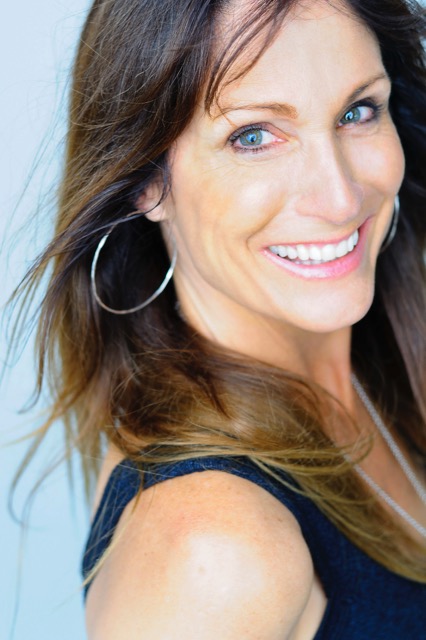 The Latest from the Blog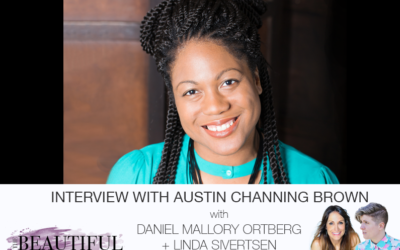 Memoirist and racial justice leader, Austin Channing Brown, is on the Beautiful Writers Podcast to chat about her celebrated debut: I'M STILL HERE: Black Dignity in a World Made for Whiteness. From the book's first line—"White people can be exhausting," she had my...