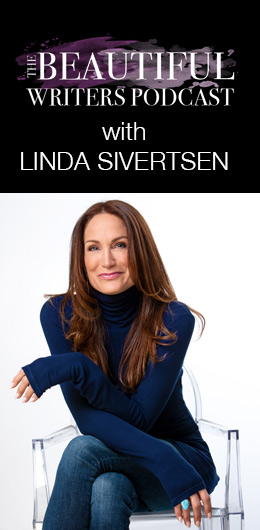 Now playing on the world's largest airline.
Welcome! I'm Linda Sivertsen, and you're at BookMama, where birthing book babies is easier than the human kind.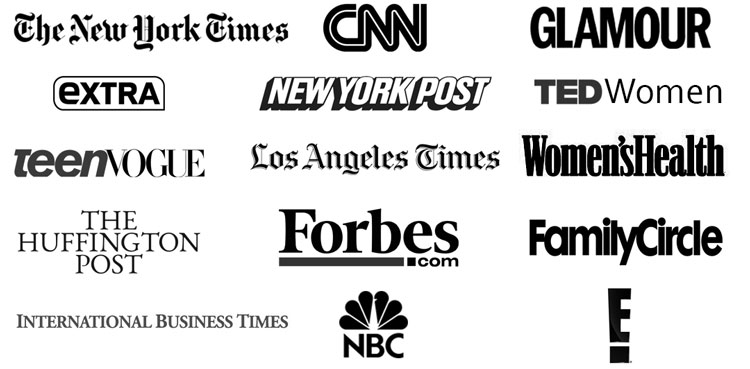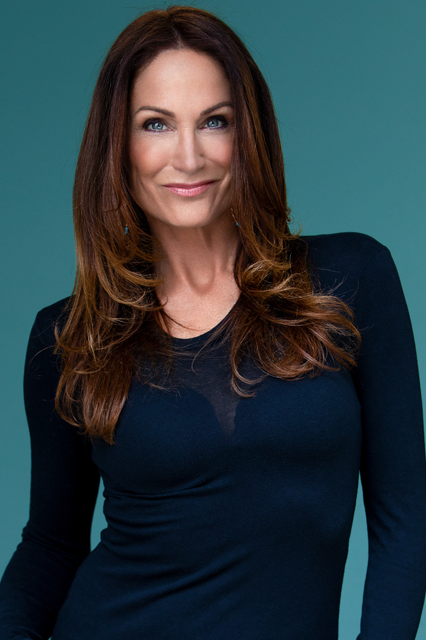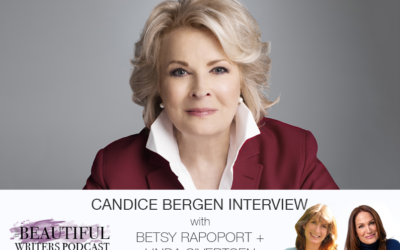 Oscar-nominated and 5-time Emmy-winning star of Murphy Brown turned New York Times bestselling memoirist (twice!), Candice Bergen is on today's #BeautifulWritersPodcast! And she is every bit as irreverent and funny and whip-smart as you'd hope. Joining us in the guest...