Welcome! I'm Linda Sivertsen, and you're at BookMama, where birthing book babies is easier than the human kind.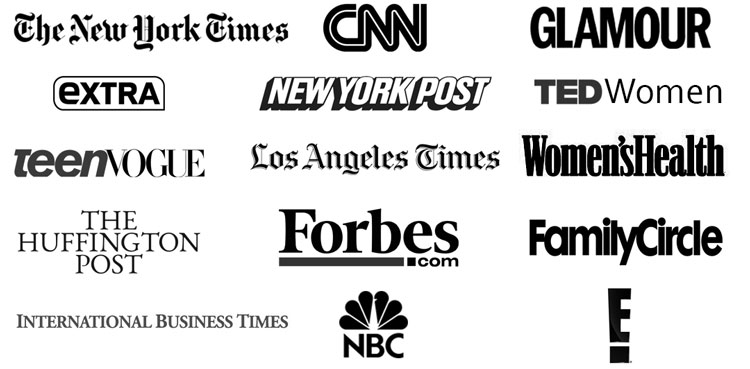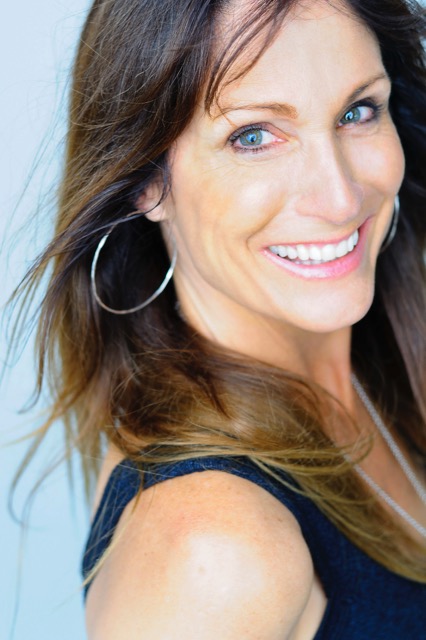 The Latest from the Blog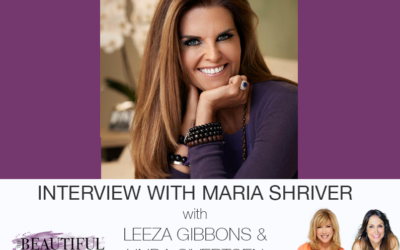 You've watched Maria Shriver on TV for decades. Read her many bestsellers. Cheered as she and her family founded and championed some of humanity's greatest causes. Now's your chance to get to know her more intimately than perhaps ever before. Maria's here, on for the...