Welcome! I'm Linda Sivertsen, and you're at BookMama, where birthing book babies is easier than the human kind.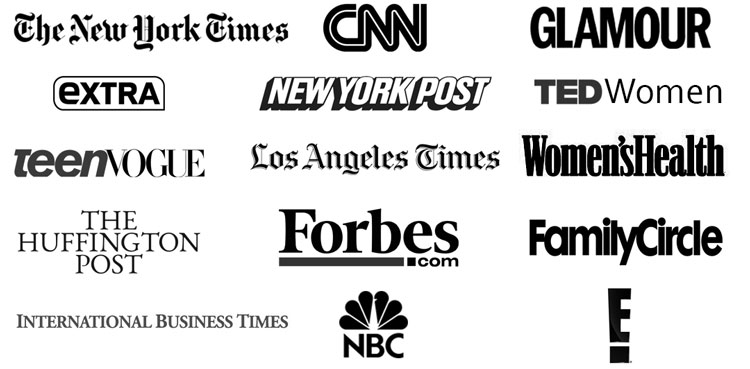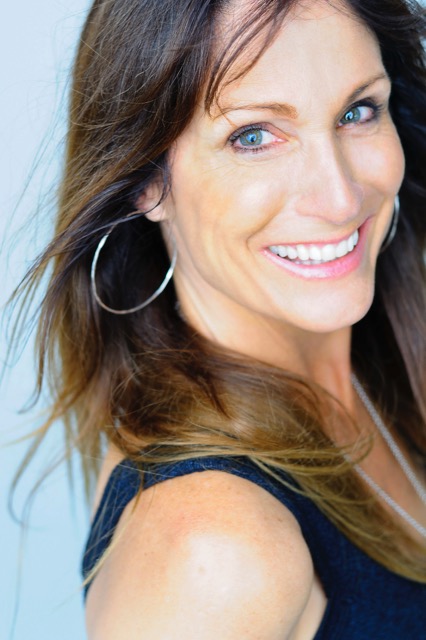 The Latest from the Blog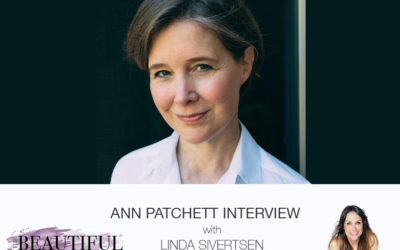 This award-winning, bestselling American (and Nashvillian!) treasure is laying it down with straight talk about her charmed writing and publishing career. Instead of learning from our authors' struggles, as we often do on this show, today's episode is about ABUNDANCE....