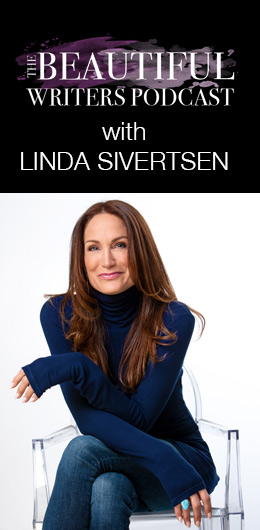 Now playing on the world's largest airline.
Welcome! I'm Linda Sivertsen, and you're at BookMama, where birthing book babies is easier than the human kind.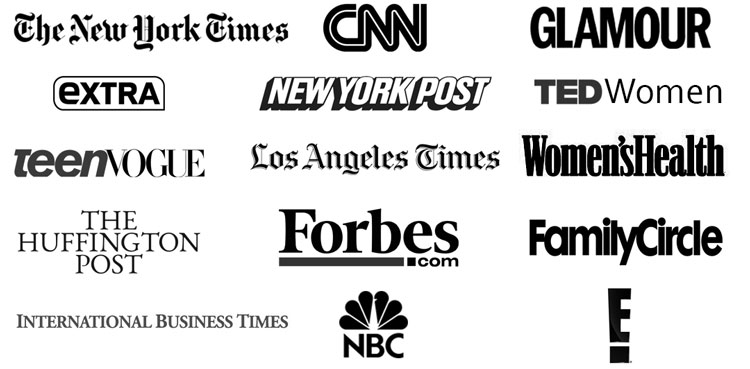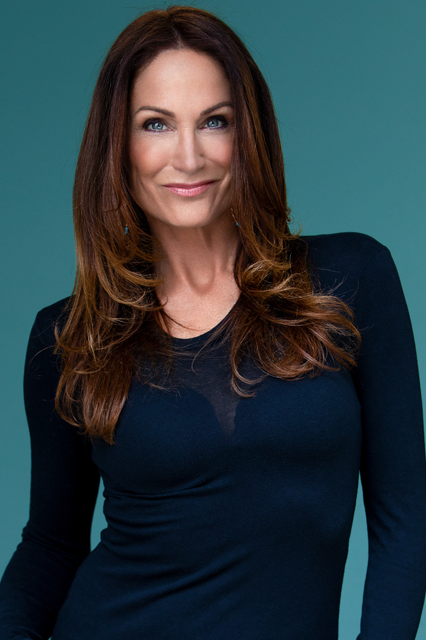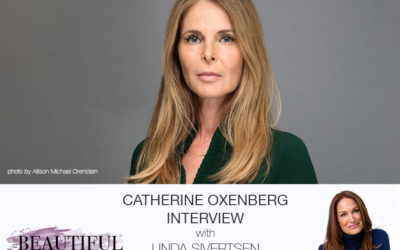 Guilty on all counts! For a mom fighting to take down a terrifying cult and free her daughter, India, there are no sweeter words. Just last week, mother, actress, royal, and first-time author Catherine Oxenberg saw the fulfillment of her years-long campaign to stop...