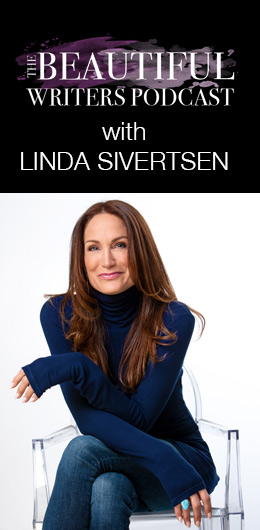 Now playing on the world's largest airline.
Welcome! I'm Linda Sivertsen, and you're at BookMama, where birthing book babies is easier than the human kind.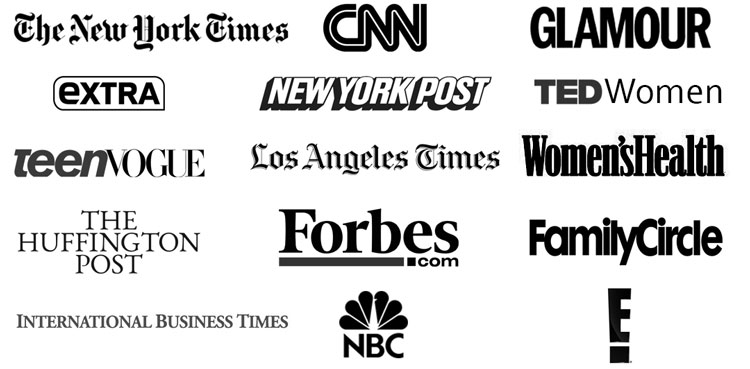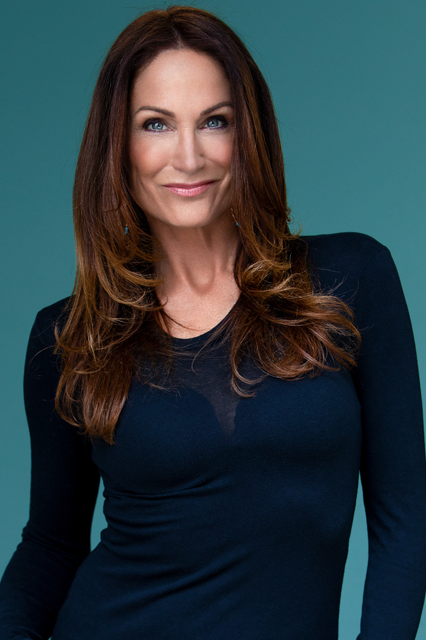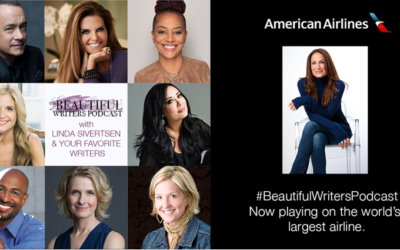 Podcasts on airlines? Who knew?! I'd just uploaded a Beautiful Writers Podcast interview to iTunes, Stitcher, and Soundcloud last December when a question flitted through my brain... … Hmm. I wonder where else I should be posting these shows? In the ripple effect of...