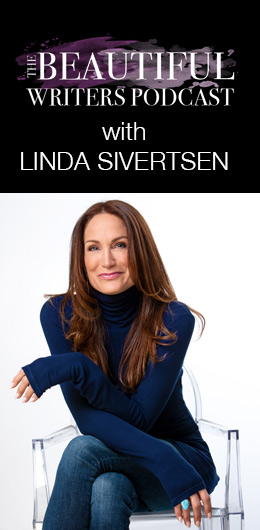 Now playing on the world's largest airline.
Welcome! I'm Linda Sivertsen, and you're at BookMama, where birthing book babies is easier than the human kind.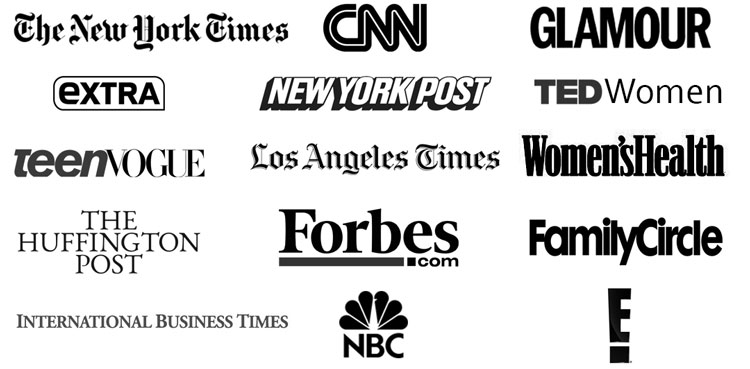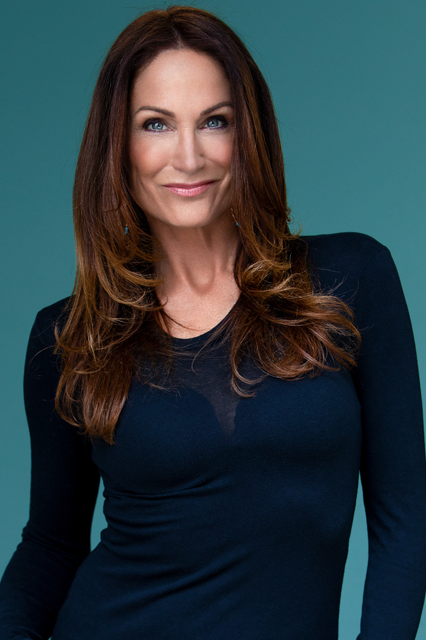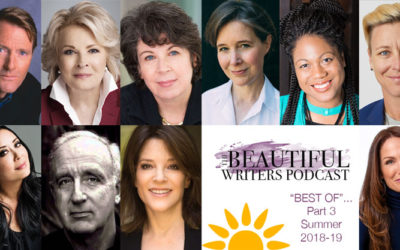 Hello, beautiful writer! This is my favorite time of year—when I get to dive back into past episodes of the #BeautifulWritersPodcast and release our annual "Best-Of" show. (We're on #3, in case you've been keeping track.) In my mind's eye, you're getting some...