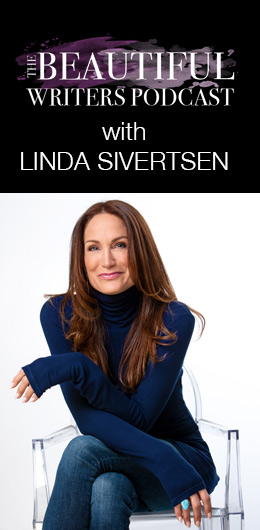 Now playing on the world's largest airline.
Welcome! I'm Linda Sivertsen, and you're at BookMama, where birthing book babies is easier than the human kind.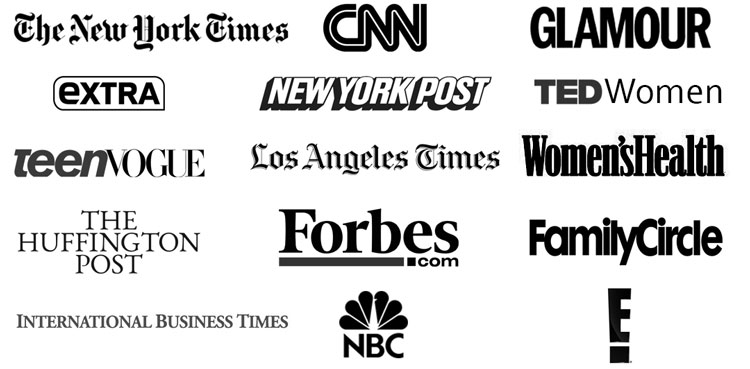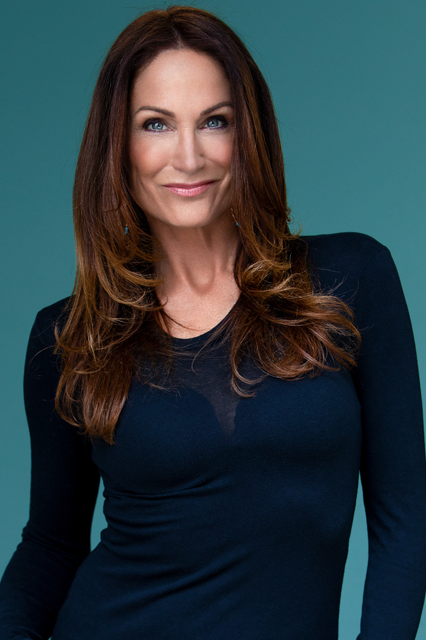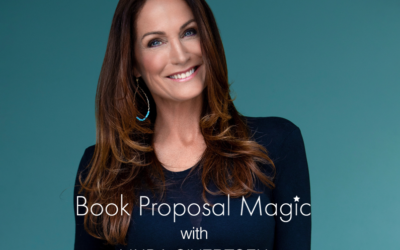 Hello! Today! Now! My calendar's open to you, as is my 6-week Book Proposal Magic course! Because I believe every writer could use a little magic, ya? If Cheryl Strayed's right and, "The way it feels to write a book is that you CANNOT write a book," as Glennon Doyle...