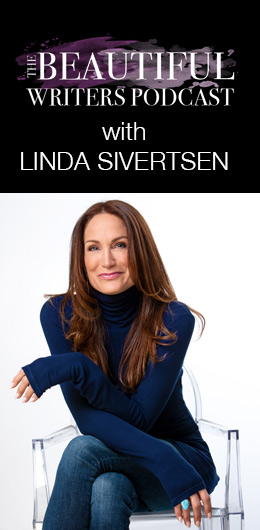 Now playing on the world's largest airline.
Welcome! I'm Linda Sivertsen, and you're at BookMama, where birthing book babies is easier than the human kind.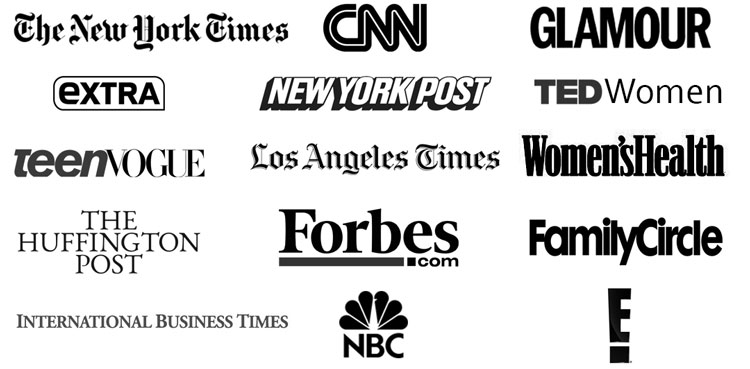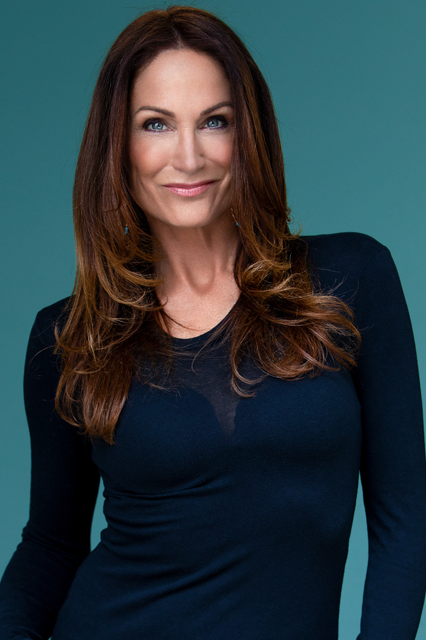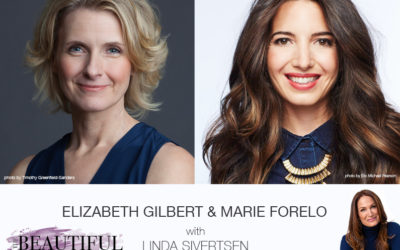 "I'm glad I'm not competitive," Elizabeth Gilbert said when listing her dear friend Marie Forleo's assets and calling her a "quintuple threat" before adding how incredibly loyal, decent, and giant-hearted she is. It's with that kind of feel-good sisterhood that we...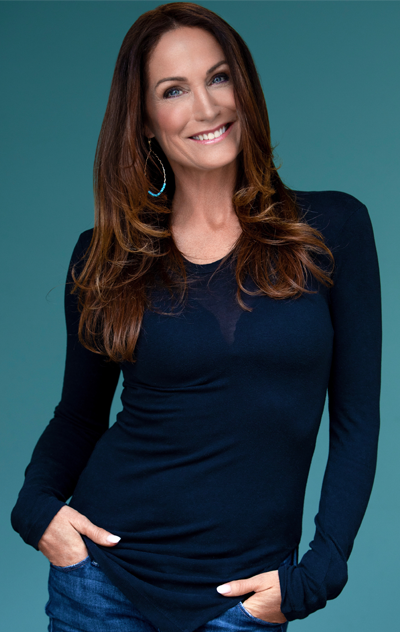 ​What do I put in my book proposal? And how do I build a "platform"?!
Breathe easy, friend - it's easier than you think. Download my Writer's Gift Pack (a detailed PDF Book Proposal Checklist + 2 juicy audios—17 Ways to Build Your Platform & The Power of Weaving a New Story) for free instant access to the BEST strategies I know.
(*
Every 2-4 weeks, you'll also receive my Writing Tips and/or info on new Podcast postings
.
You may unsubscribe at any time. View the full Privacy Policy.
)