Welcome! I'm Linda Sivertsen, and you're at BookMama, where birthing book babies is easier than the human kind.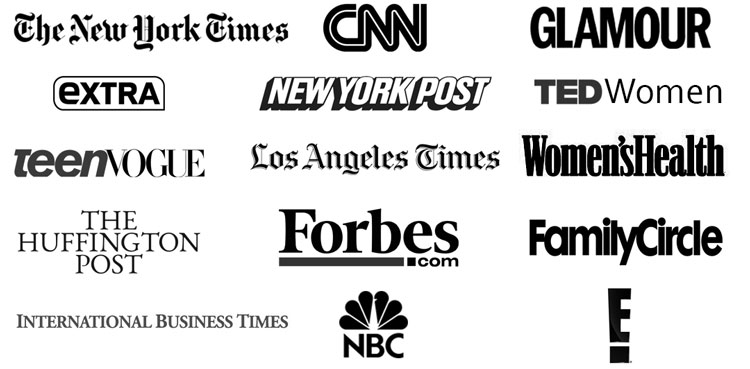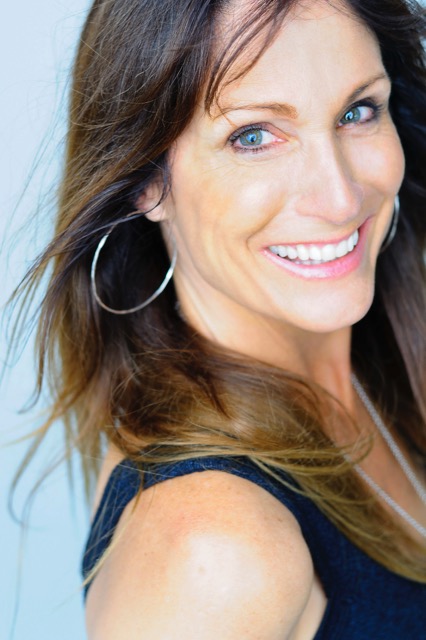 The Latest from the Blog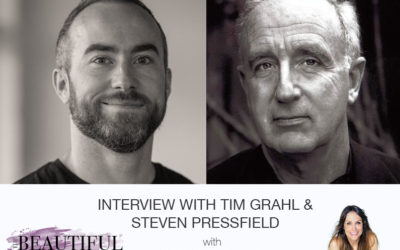 There is an enemy. You are the enemy. Resistance will kill you. If you're a Steven Pressfield or The War of Art fan (who isn't?!), you already know that. You also know that you are not alone, and resistance can be beaten. But, good God, doesn't it feel a little harder...