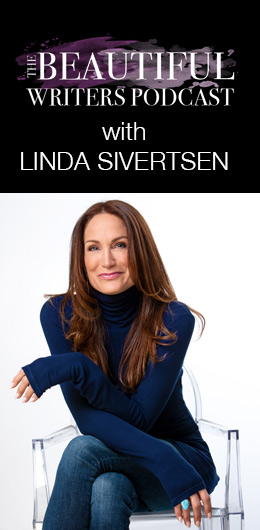 Now playing on the world's largest airline.
Welcome! I'm Linda Sivertsen, and you're at BookMama, where birthing book babies is easier than the human kind.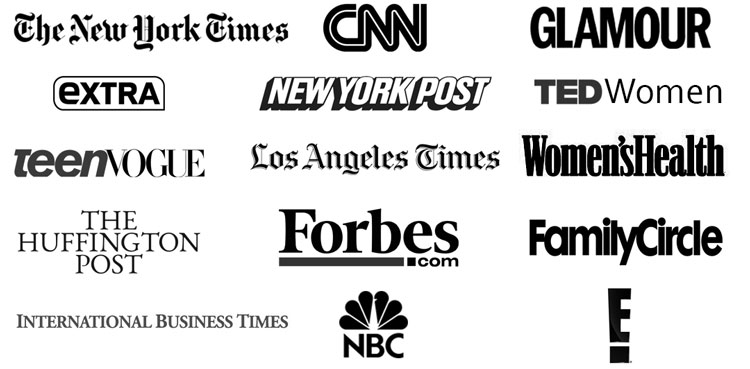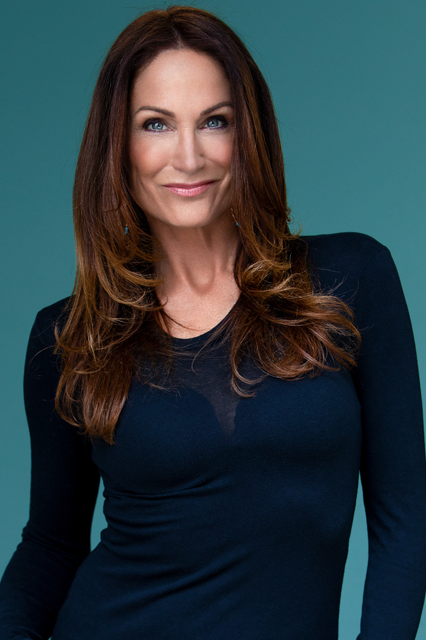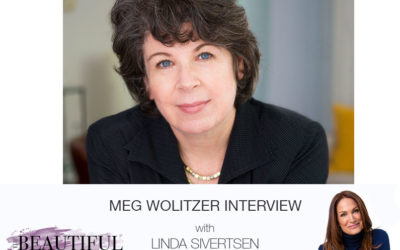 Acclaimed bestseller Meg Wolitzer joins me today on the Beautiful Writers Podcast! Her TWELFTH novel, The Female Persuasion, is now out in paperback—a story perhaps even more relevant today than when it was released in hardback. When Meg started writing the...