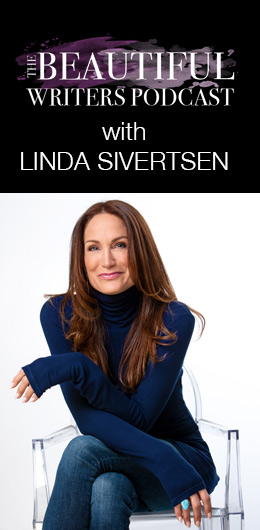 Now playing on the world's largest airline.
Welcome! I'm Linda Sivertsen, and you're at BookMama, where birthing book babies is easier than the human kind.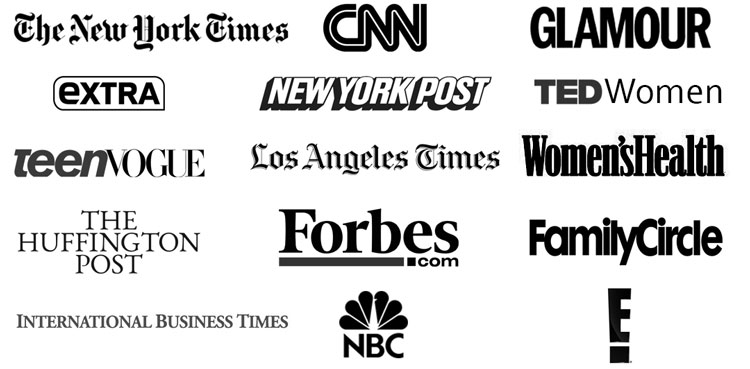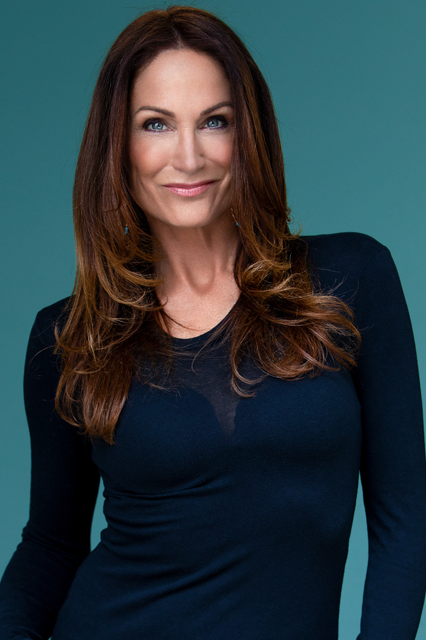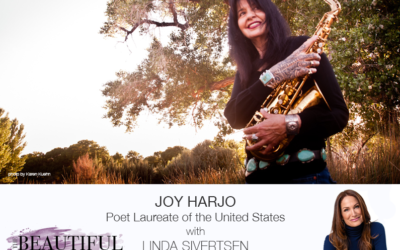 Joy Harjo, Poet Laureate of the United States—the nation's "official" poet—is here! She's the first Native American to hold this position, and I've been a weepy mess since she agreed to chat with us. As someone who lived on raw land in Northern New Mexico and studied...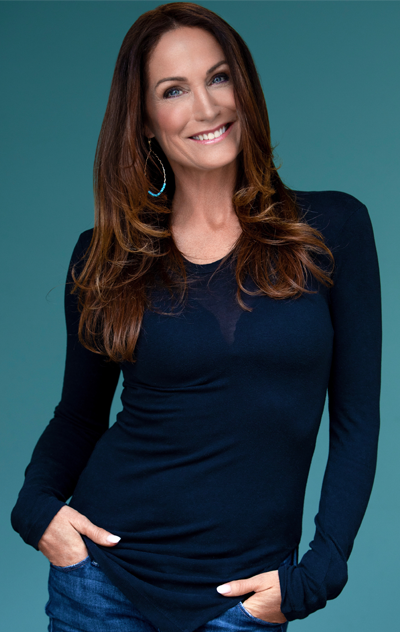 ​What do I put in my book proposal? And how do I build a "platform"?!
Breathe easy, friend - it's easier than you think. Download my Writer's Gift Pack (a detailed PDF Book Proposal Checklist + 2 juicy audios—17 Ways to Build Your Platform & The Power of Weaving a New Story) for free instant access to the BEST strategies I know.
(*
Every 2-4 weeks, you'll also receive my Writing Tips and/or info on new Podcast postings
.
You may unsubscribe at any time. View the full Privacy Policy.
)