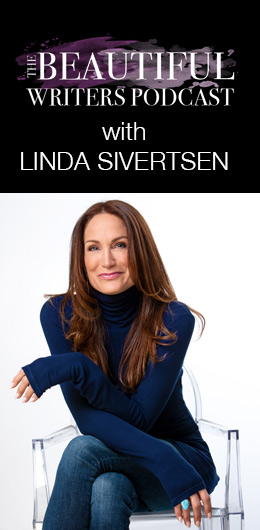 Now playing on the world's largest airline.
Welcome! I'm Linda Sivertsen, and you're at BookMama, where birthing book babies is easier than the human kind.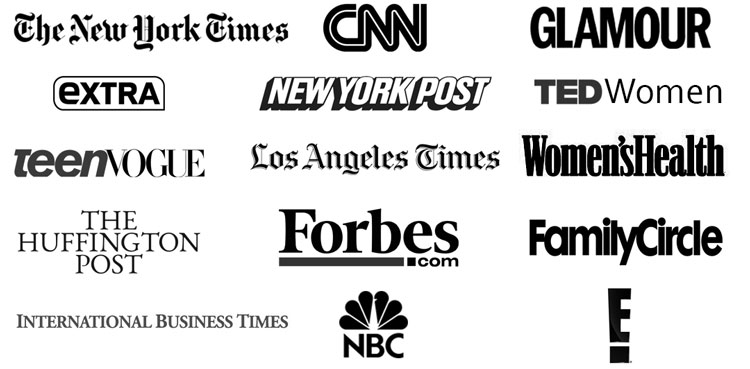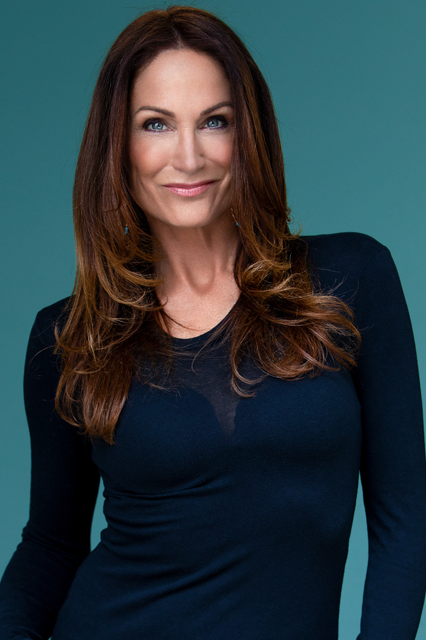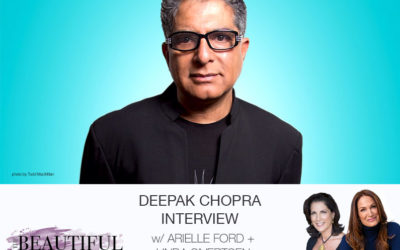 He's authored 90 books. A Fellow of the American College of Physicians. Teaches meditation (with Oprah!). Been a husband for 49 years. A devoted father and grandfather. And he's beloved by Lady Gaga. So, other than his daily coffee, yoga, and more cushion time ("Om")...