Welcome! I'm Linda Sivertsen, and you're at BookMama, where birthing book babies is easier than the human kind.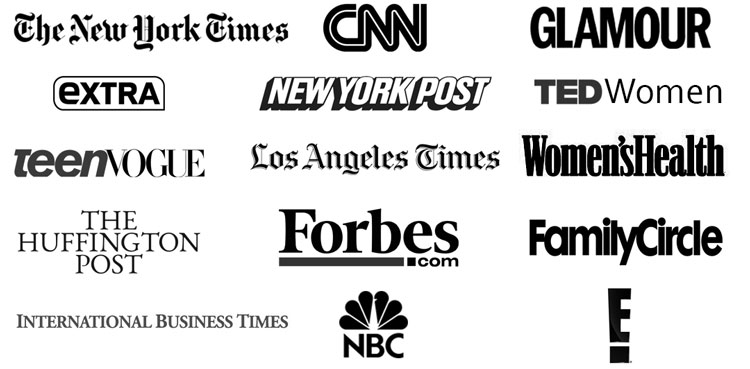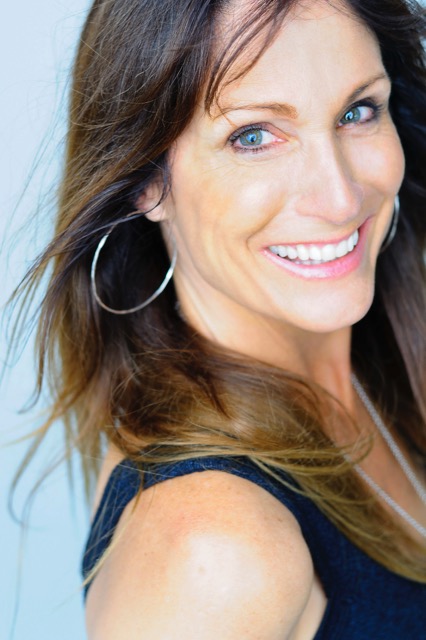 The Latest from the Blog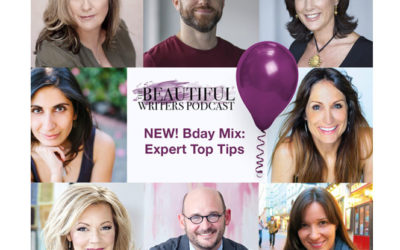 On this annual birthday episode of the Beautiful Writers Podcast, my wish is to give the gift of conversations you haven't heard before. Fresh and (hopefully) profoundly helpful content to uplevel your writing experience. Today's show makes my heart happy. It's a...