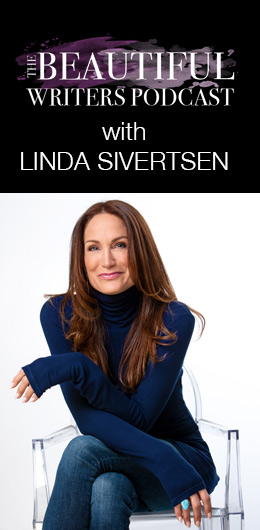 Now playing on the world's largest airline.
Welcome! I'm Linda Sivertsen, and you're at BookMama, where birthing book babies is easier than the human kind.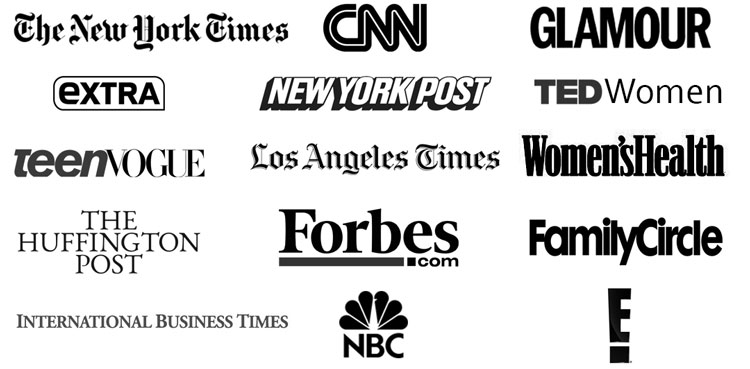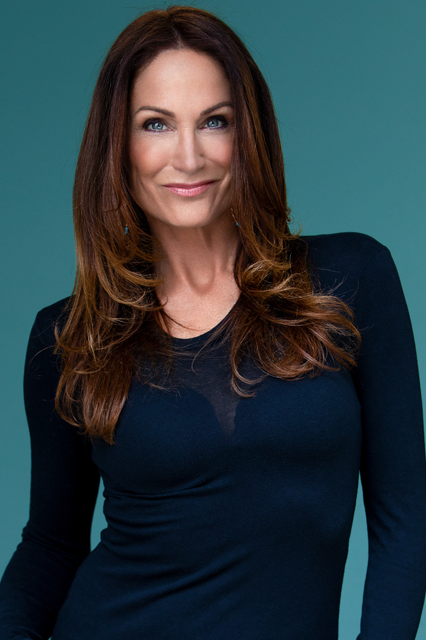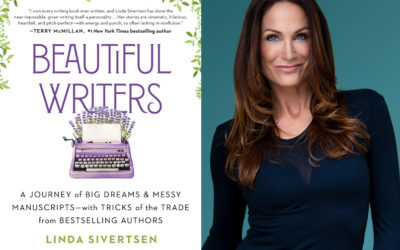 The goosebump moment every writer hopes for—LOVING their new book cover. After countless hours—maybe years, possibly even decades spent writing and editing your manuscript—you hold your breath as you open that email, praying to all that is holy that the JPEG face your...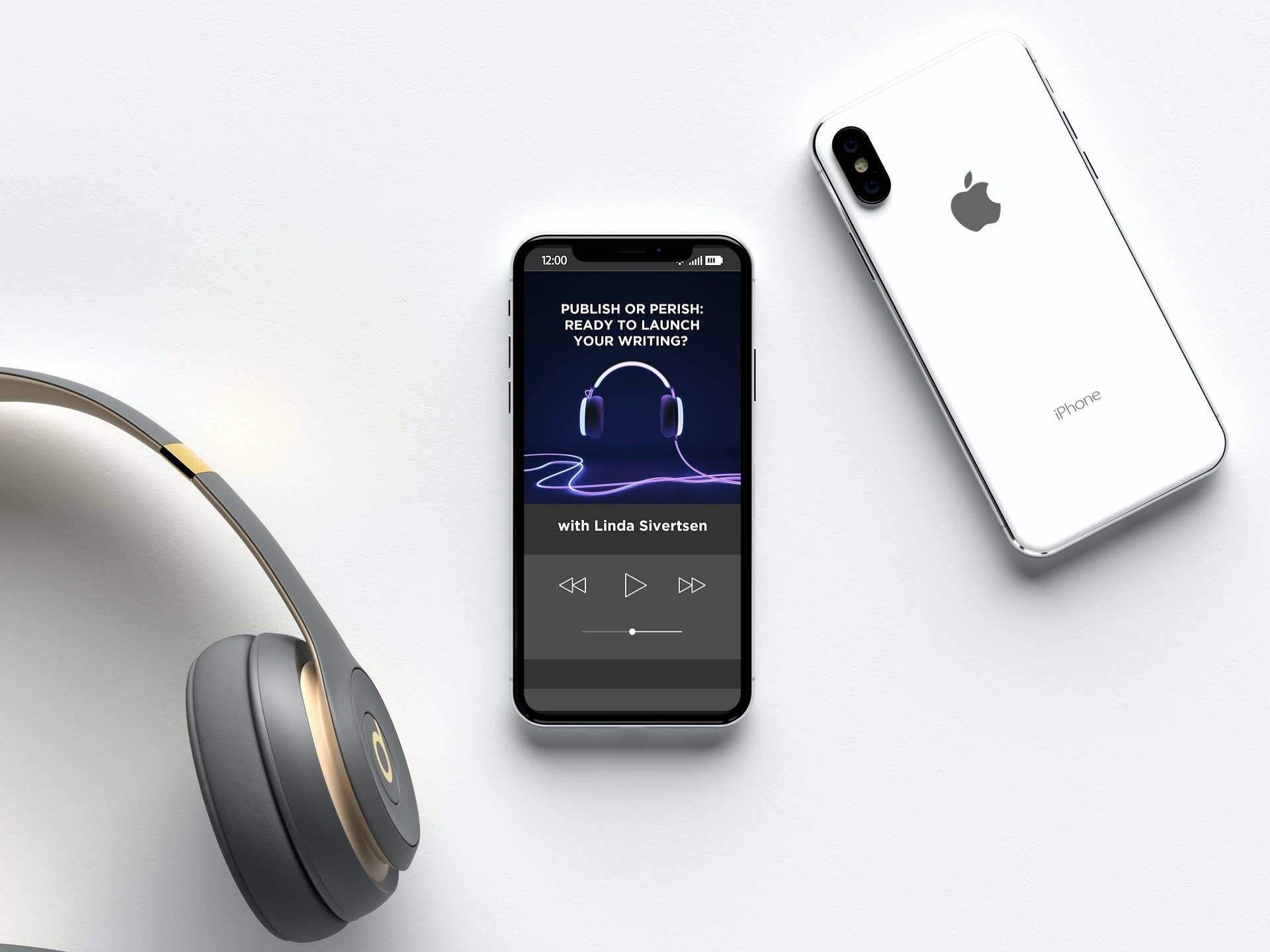 Publish or Perish: Ready to Launch Your Writing? My Top Secrets to Landing the Deal
Download my free audio right now for:
THE #1 secret I've ever found for taking writing from good to unignorable—fast!
The top 3 little-known mistakes I see most new writers make, preventing them from landing that coveted book contract.
How to script your Book Proposal's success so that you land your dream agent and dreamier book deal. 
You'll also be added to my monthly newsletter for all the latest intel.