Marie Forleo's MarieTV
How to Write a Book (and Actually Finish It) with Linda Sivertsen
Achieve Your Goals with Hal Elrod
Moms Don't Have Time to Read Books with Zibby Owens
From Celebrity Dog Walker To Celebrated Author: Following Your Dreams & Making Money As A Writer With Linda Sivertsen
One of my fave #BeautifulWritersBook chats yet! I 💜 talking about money. There's so much to know and consider as a creative balancing bill paying and financing your dreams.
Martha Beck's The Gathering Room with Special Guest Linda Sivertsen
Live with Kate Northrup
Know you've got a book in you? My friend Linda Sivertsen is here to help!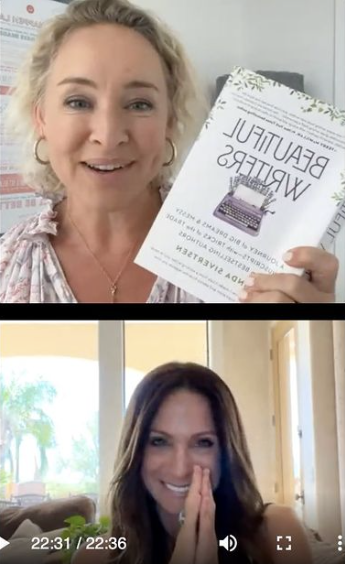 The Best Holiday Books & Bottles for Gift Giving CTV News segment
Natalie McClean highlights Linda Sivertsen and Beautiful Writers during this segment of pairing books and wines on CTV News, Canada's most-watched news organization.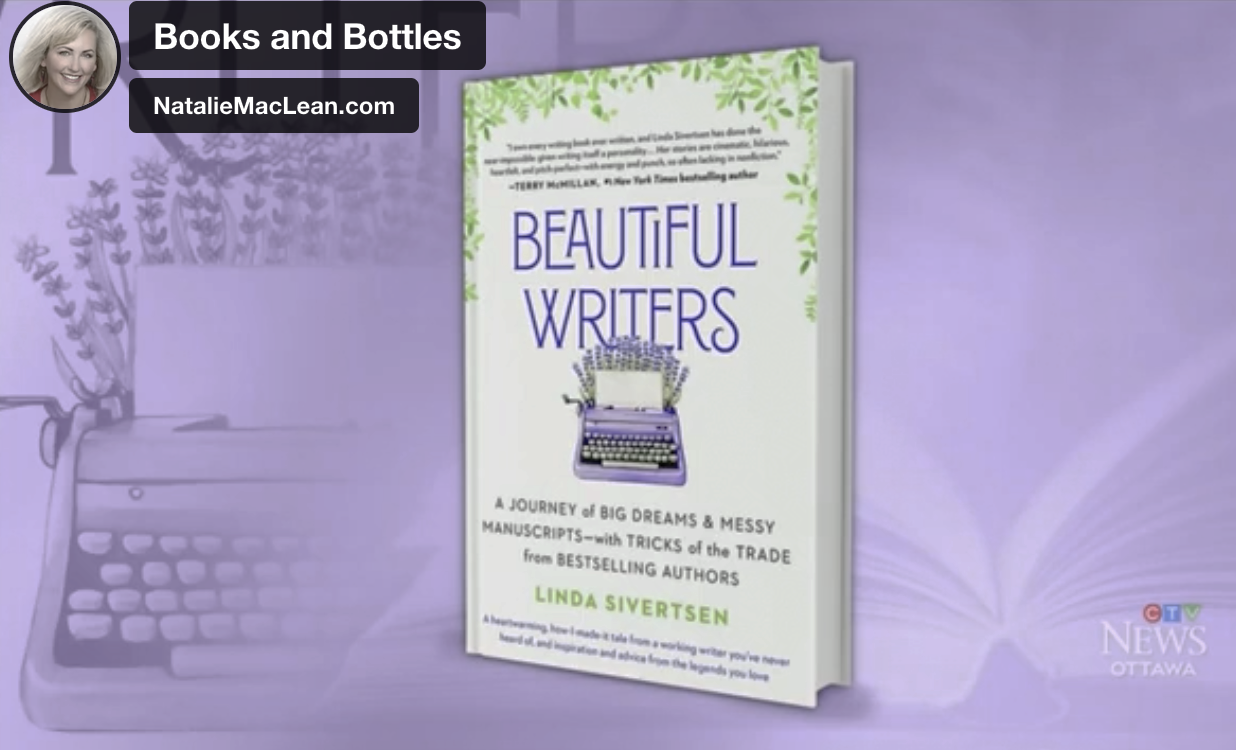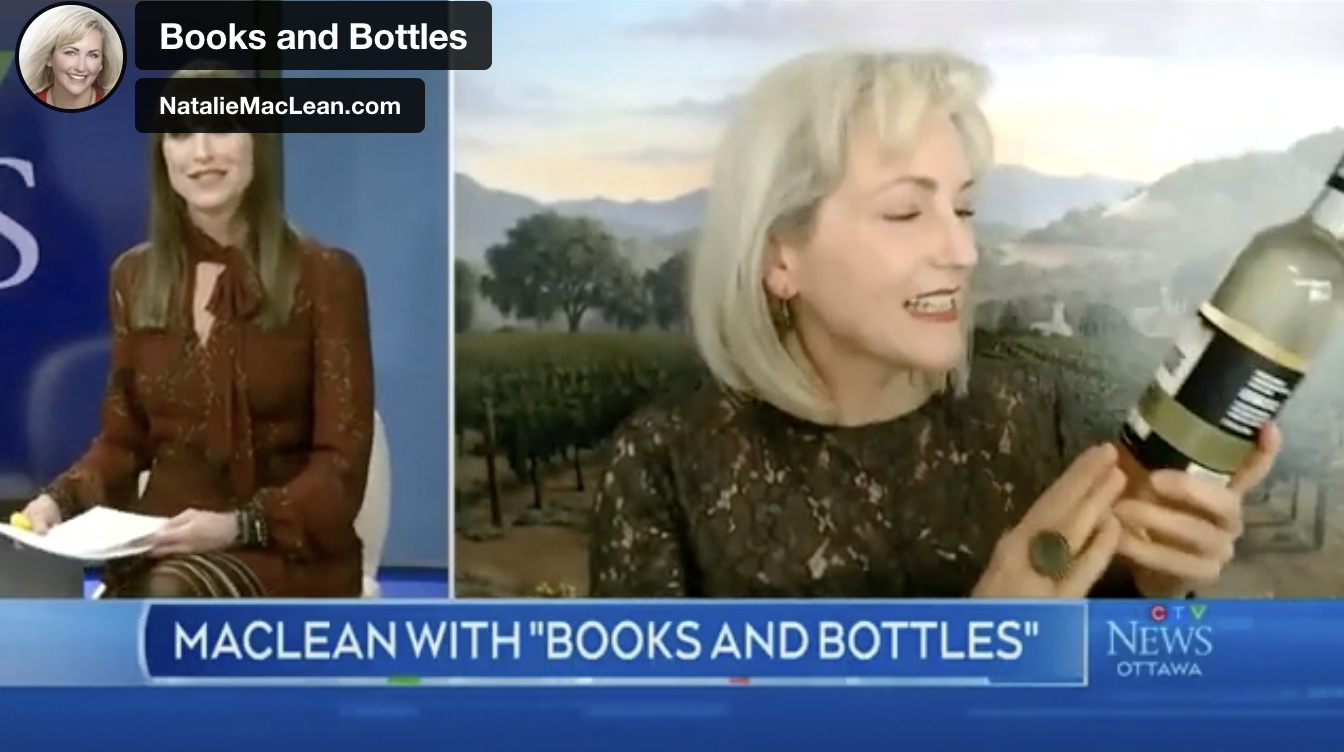 Spirit of Story Author Interview with Karin Gutman, Los Angeles, Nov. 2022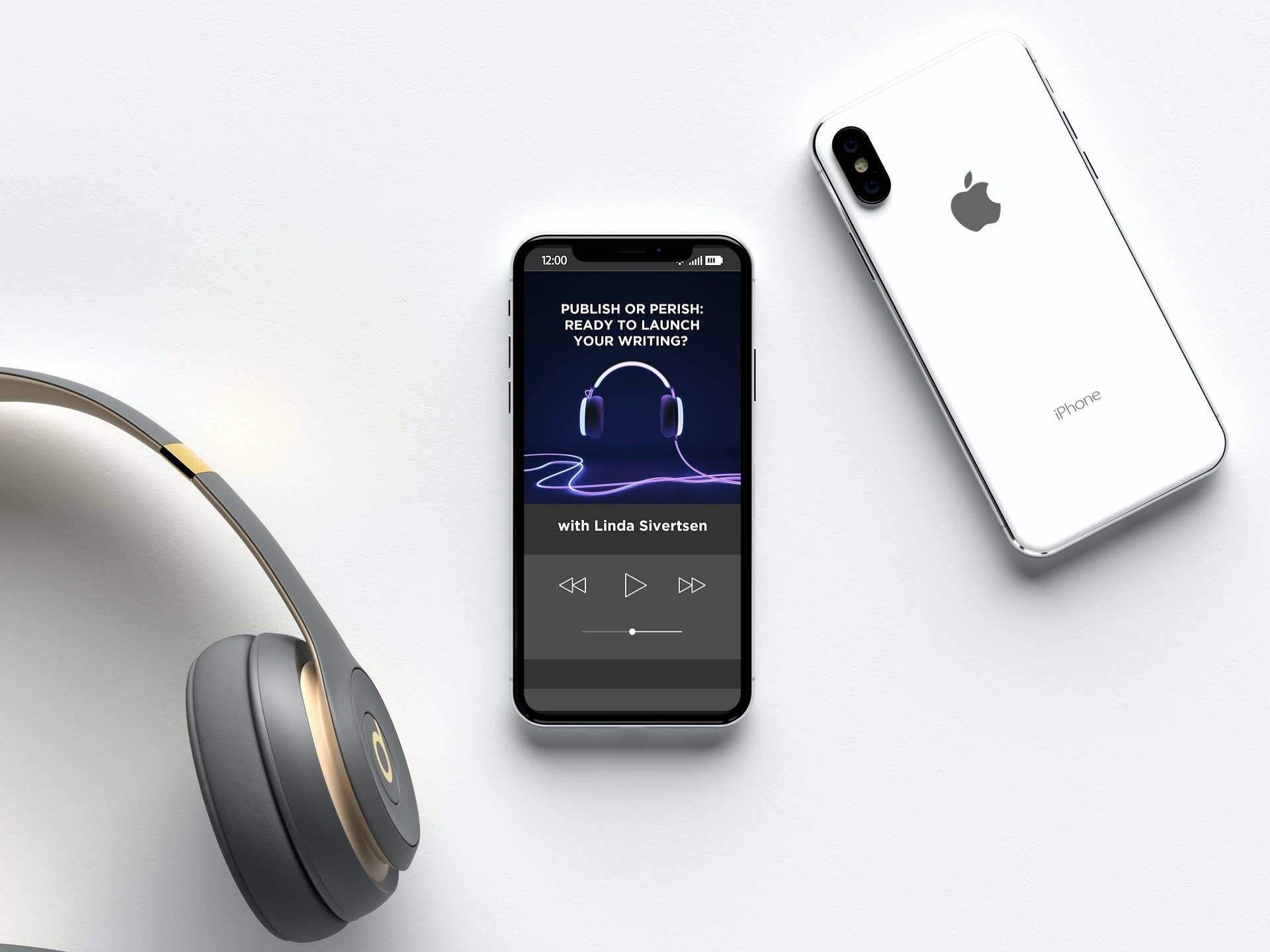 Publish or Perish: Ready to Launch Your Writing? My Top Secrets to Landing the Deal
Download my free audio right now for:
THE #1 secret I've ever found for taking writing from good to unignorable—fast!
The top 3 little-known mistakes I see most new writers make, preventing them from landing that coveted book contract.
How to script your Book Proposal's success so that you land your dream agent and dreamier book deal. 
You'll also be added to my monthly newsletter for all the latest intel.