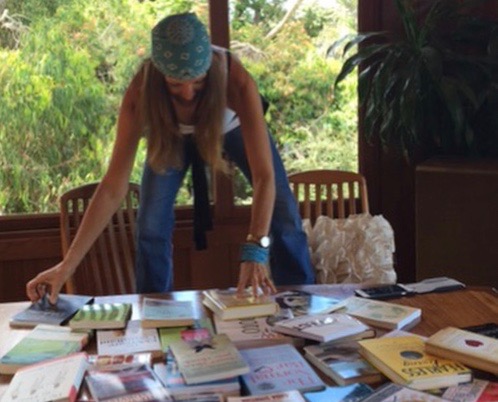 You're creative. But you are aching for another set of eyes. Someone to listen to your wild (or not yet wild enough) imaginings. Advice from a gal with decades of writing and publishing experience. Confidence to know if you're on the right track or can rock it better with a pivot.
Send me your samples, burning questions, social media links, and website URLs—whatever you've got, even if only your heart on your sleeve. I'll dig in for 45 minutes before our phone or Zoom audio call, and then we'll put our heads together for another 45 min to see what magic transpires. Fun! I'll send you the recording, and you can refer to it again and again. (If you don't have anything for me to review, we'll start with the call and go from there.)
Hard to explain. But always helpful. Can you tell I love this stuff?
Want even more support? I'll email you a lengthy PDF of my favorite Resources: with connections to top-level copy editors, writing coaches, and ghostwriters, to speaking trainers, videographers, photographers—and more! Everyone needs a Dream Team. Your readers are praying for you to show up as much as you're praying for them. Let's get you ready.
Price $1,000. No refunds unless I cancel. But, no time limit to use your session (no expiration date), either. #winwin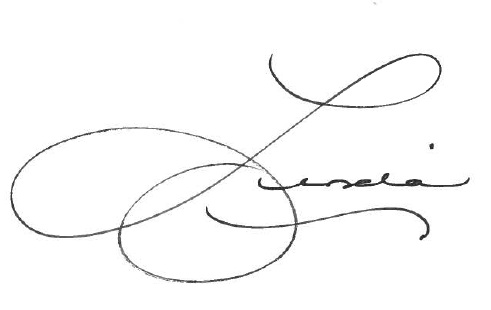 xo
PS. Space is limited. If you have any questions, by all means, ask! Simply email team@bookmama.com.
PSS. Matchmaking writers with literary agents is a blast, but time-consuming, and therefore reserved for retreat clients. 
"… I had spent months talking to branding people, coaches, and entrepreneurs, and I felt so lost. But after my one-on-one with Linda, I realized I needed to talk to a REAL WRITER who GETS writers. And not just any real writer who gets writers–HER! Linda's insight was an extraordinary gift that will reverberate for years to come …"
Liz Kimball, creative visionary coach. Tedx Speaker. Founder of The COLLECTIVE (see full testimonial at BookProposalMagic.com)
"My book was stuck at a crossroads when I booked a consultation with Linda. I'd heard tell of Linda's legendary instincts, and they weren't kidding. I ended our session with a clear path forward, confidence in the new direction, and excited to get going. Like any great therapist, Linda makes you feel like you're coming up with the ideas yourself, even though she's a total genie. Could we maybe find a way to bottle her intuition and keep it on our desks?"
Alice Williams, journalist, author of Would It Kill You To Say Please?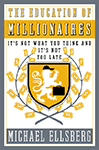 "I, like Linda, craft book proposals for others (as well as author my own titles). When I'm too close to my work, I call Linda. In a few short hours with my latest proposal, she zeroed in and suggested edits/additions that radically upped my game. Within days, I'd signed with one of the biggest agents in the industry. Days later, I had a six-figure deal with Penguin's Portfolio imprint, one of the top business imprints in the country. These results were astonishing to me. I couldn't be more thrilled or appreciative to have Linda (with her quick instincts, generous heart, and big talent) in my tribe."
Michael Ellsberg, Forbes.com columnist, and author of The Education of Millionaires: It's Not What You Think and It's Not Too Late (Portfolio/Penguin)