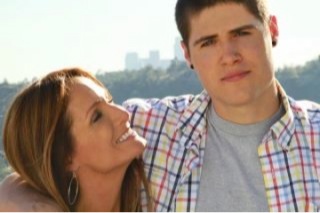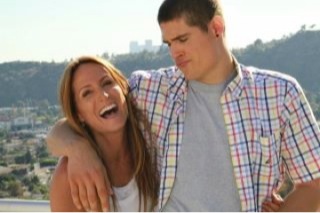 As for the name: Book Mama:) Birthing book babies IS easier than the human kind. Don't get me wrong—I love my kid! But Tosh is 6'3″, a graduate of film school, and 27 years old (I had him when I was 6, duh). I look back and think, "How the hell did we get here? It's a miracle we made it out alive!" Ha. Now that he's grown, this mama finally has more time to write. As my Momastery friend, Glennon, says: "A-to-the-freakin'-Men!"
Who's Tosh's Mama? I'm a tree hugger book freak. No conflicts there! Basically, I'm constantly attempting to rectify those two passions. (More on that soon.) For the past few decades, I've obsessively worked to put feel-good, consciousness-raising work out into the world (on recycled paper whenever possible). It's rarely been easy, but it's always felt right.
I've been blessed to author/co-author 9 books (2 New York Times bestsellers) and have helped hundreds polish their ideas, craft proposals–with some fast & furious bidding wars–and get their name + books out to the masses where they belong. Not bad, I figure, for a girl who never finished college and was consumed by annihilating every last frizzy split end atop her head over studying. There really is a God.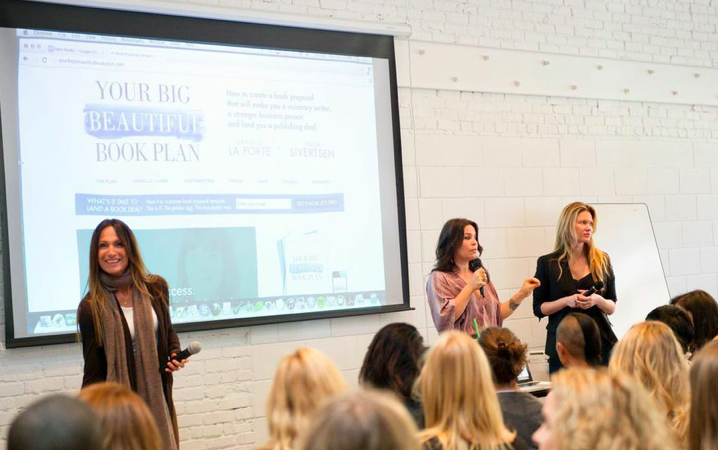 In listing my "accomplishments," I've gotta say I'm getting a little uncomfortable. Websites are in part marketing tools, of course, but this all feels a bit braggy. And heaven-help-me redundant. I'm guessing, though, that you're probably here to figure out if I can help you get where you want to go. Which may be easier if you know where I've been. Past "cred" speaks for itself, so they say.
So, a few more things that may be of interest to you: I'm super grateful for this recent Inc. recommendation of my Time Debt TEDWomen talk; this "You should know her" feature in SheBrand; being named one of Unmistakable Creatives' "100 Insanely Interesting People You Should Know," and this article featuring me + my retreats on Forbes.com. I've been featured on CNN, E!, Extra, & in the NY Post, New York Times, Family Circle, Teen Vogue, the Huffington Post, and a heap of places for the app. I've written about my dating debacles–the desperateness behind the creation of the app–for the Los Angeles Times and the mind-f#*k of comparing your level of spirituality with other seekers for top blogs like The Daily Love. Along the way, I've made it my mission to befriend, work with, and be mentored by some of the most brilliant minds in the publishing world. I've been blessed to facilitate some stellar hook ups. Nothing juices me more than putting people and projects together, and getting the call… "Are you sitting down." Oh, yeah!!!
I began with no platform. No publishing connections. No cash flow. Just a fierce obsession to tell people's stories (and be a voice for the voiceless in the green movement). You could say that I had no choice but to follow my childhood dream to write. But there was rejection. So much in the beginning that it dropped me to my knees (literally, in the dirt). But that's what fueled me to work so hard, to study every angle, to put in the thousands of hours it took to sell my first book. And then my second. And third…. My clients tell me their paths are EASIER for all those many bleary-eyed, all-nighters. Thank God!
Heard about my Carmel retreats? Every few months I take a small band of inspired writers to beautiful Carmel-by-the-Sea, California to craft their masterpieces—girlfriends-getaway style. We brainstorm. We laugh. We share stories, tears, fears and pearls of wisdom. We edit, polish, and re-edit. We explore. We eat (oh, do we eat!). Retreat participants arrive as strangers and depart as close-knit writing BFFs, ready to support each other through writing's loneliest moments and most glorious successes. Follow ("like") me on Facebook and Instagram, where you can view the comments below our Carmel photos to see how much the ladies stay in contact and forever adore + support one another. (Most form their own Facebook groups before they leave and check in often, share resources + ideas + feedback, and even organize group calls and trips on their own!)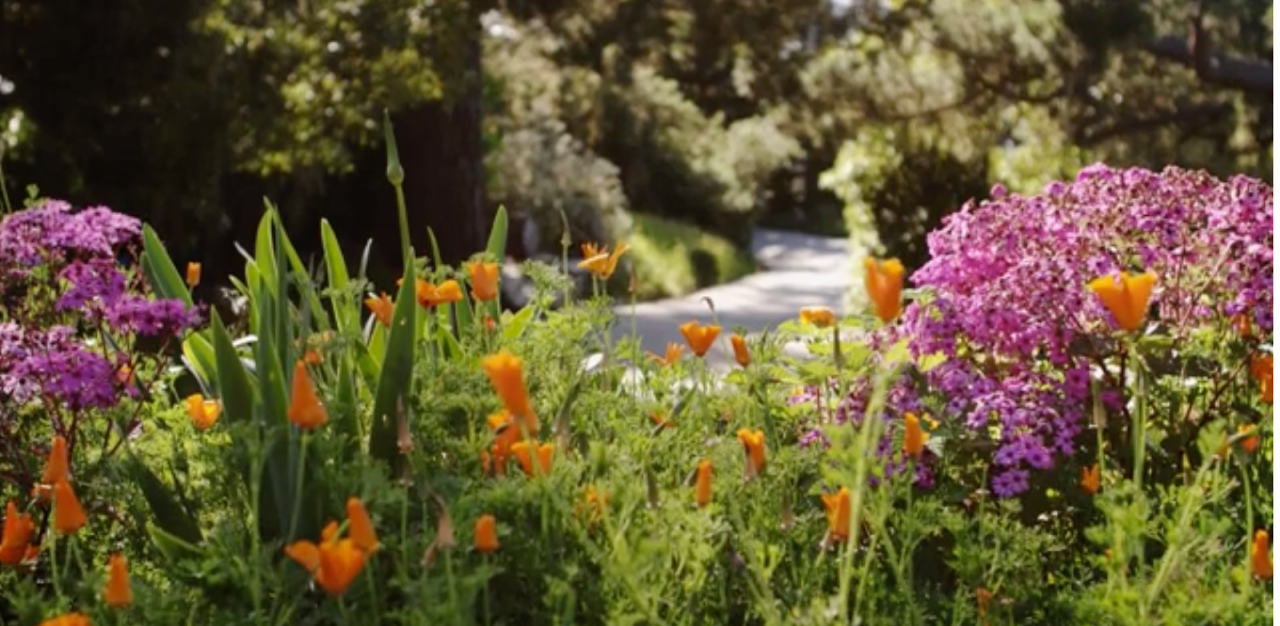 I started these retreats as a way to expand my business outside of my lonely house after my long-term marriage suddenly ended. (Losing my husband and sense of family and extended family left me broke and feeling isolated.) Following my instincts, and crawling back to my Carmel roots with the memories of my late, beloved parents and our many treasured times together in this seaside haven, I had only the vaguest idea this could be something. Turns out, women from around the world heard the soul call and flew in to join me. In what seemed like effortless connections, our shared sisterhood and successes saved my business, my home, my heart, my sanity.
Each retreat, each group of magic makers healed and continues to heal untold bits + allows me to better mine my creative depths and help others do the same. Each group of powerful women, with their unique yet universal stories and histories makes me better, stronger, wiser, and infinitely more fulfilled. Our time together are some of my most meaningful days, and certainly one of the great GIFTS of getting dumped (as was the idea for The Boyfriend Log, which helped me get healthy in relationships). Ha! Life's funny like that, in a restore-the-years-the-locusts-have-eaten kind of way. I never saw those tough years coming, but I feel so incredibly lucky for all that brought me here. Learn more about our Carmel retreats…
So, back to you + how I can help YOU: I've helped business leaders, celebrities, Emmy and Academy Award winners and everyday, nervous new writers compose their stories. I'd love to help you. Interested in working with me? Beautiful. There are three ways:
1)  A digital program I co-created with Danielle LaPorte called Your Big Beautiful Book Plan. This program is all about getting your words and genius out into the universe in the most streamlined, elegant, and effective way possible. Pronto! Ready to kick up your writing dreams from idle to hell-yeah-high-gear? Thought so. Take a look at the video and learn more about the program here.
2)  Join me over at my thriving writing membership community. For only $25 a month you get monthly publishing Expert Interviews; a monthly Q&A coaching call where you can ask me and my guest host Samantha Bennett (author of Get It Done, and founder of The Organized Artist Company) anything you'd like; access to our incredibly supportive FB community, and so much more. This awesome group is birthing all sorts of sisterhood AND publishing success.
3)  And, you can always come work LIVE with me in Carmel, too.
So. Ready to get to work? Fantastic. I couldn't be more honored.
Contact: For Media Inquiries Only
Because of several book deadlines/lifelines, and those of my retreat participants, my schedule is tight and I'm not able to answer all inquiries. I'm also no longer able to advise or work with people privately who haven't first attended a retreat. I do apologize and wish there were 50 hours in a day! But, I'm fairly active on social media and hope to see you there, and/or in the Beautiful Writers Group. Thanks for understanding! xx
Thank You!
xo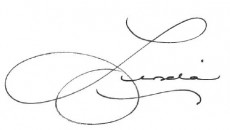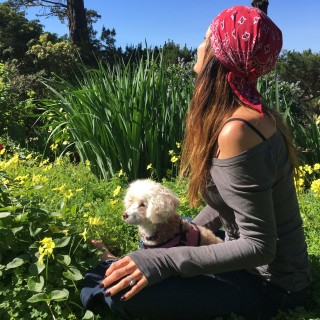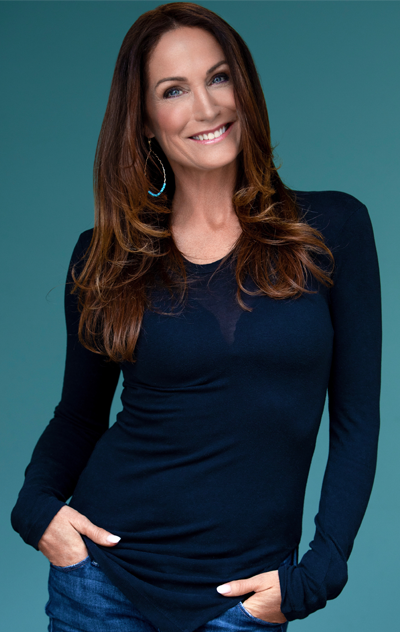 ​What do I put in my book proposal? And how do I build a "platform"?!
Breathe easy, friend - it's easier than you think. Download my Writer's Gift Pack (a detailed PDF Book Proposal Checklist + 2 juicy audios—17 Ways to Build Your Platform & The Power of Weaving a New Story) for free instant access to the BEST strategies I know.
(*
Every 2-4 weeks, you'll also receive my Writing Tips and/or info on new Podcast postings
.
You may unsubscribe at any time. View the full Privacy Policy.
)