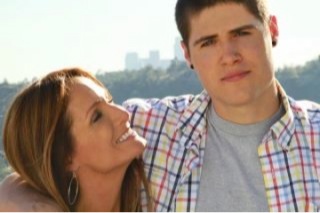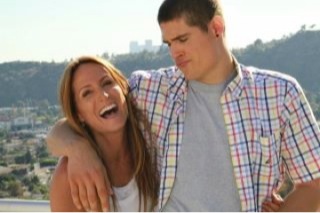 Birthing book babies IS easier than the human kind. Don't get me wrong—I love my kid! But Tosh is 6'3″, a film school graduate, and 30 years old (I had him when I was 6, duh). I look back and think, "How the hell did we get here? It's a miracle we made it out alive!" Ha. Now that he's grown, this mama finally has more time to write. Amen.
Who's Tosh's Mama? I'm a tree hugger book freak. No conflicts there! Basically, I'm constantly attempting to rectify those two passions. (More on that soon.) For the past few decades, I've obsessively worked to put feel-good, consciousness-raising work out into the world (on recycled paper whenever possible). It's rarely been easy, but it's always felt right.
I've been blessed to author/co-author 9 books (2 New York Times bestsellers) and have helped hundreds polish their ideas, craft proposals—with some fast & furious bidding wars—and get their name + books out to the masses where they belong. Not bad, I figure, for a girl who never finished college and used to put six commas in every sentence.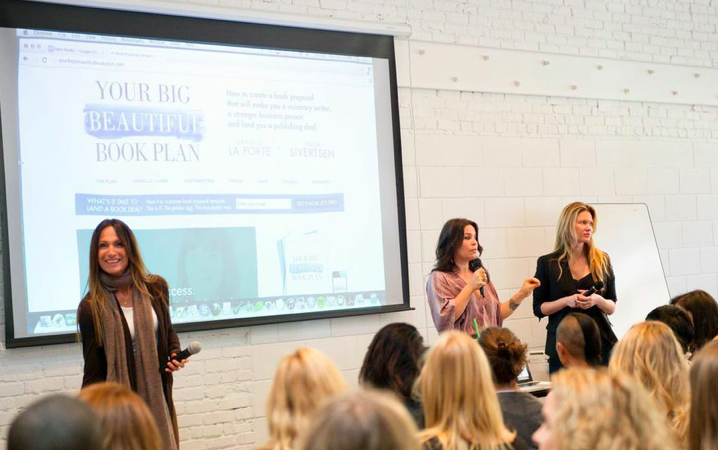 For the more formal stuff: I'm an award-winning author, a New York Times bestselling coauthor, TEDWomen speaker (on the topic of Time Debt), former ghostwriter, and magazine editor who midwives books at my sold-out writing retreats in Carmel, California. I'm the co-creator of Your Big Beautiful Book Plan with Danielle LaPorte and The Beautiful Writers Group. I've been featured widely in the media, including Forbes.com; The New York Times; Inc.; Extra; TeenVogue; CNN; The Huffington Post; Glamour; the Los Angeles Times; CARMEL magazine, and more. I blog whenever the spirit moves me.
My first book was Lives Charmed: Intimate Conversations with Extraordinary People (HCI, 1998). A decade later, my then-seventeen-year-old son, Tosh, and I coauthored the award-winning Generation Green: The Ultimate Teen Guide to Living an Eco-Friendly Life (Simon & Schuster, 2008). My prior ghostwriting and co-writing collaborations include Darren Hardy's New York Times bestselling The Compound Effect: Jumpstart Your Income, Your Life, Your Success (Vanguard Press); James Arthur Ray's New York Times bestselling Harmonic Wealth: The Secret of Attracting the Life You Want (Hyperion); Rhonda Britten's Do I Look Fat In This? (Dutton); and more.
I used the research and personal experience with heartbreak from my divorce memoir-in-progress (My Midlife Mess) to create The Boyfriend Log iPhone app, the first-ever daily app to track the health of your love life. "You can't change what you can't track," and "Love is complicated, and clarity is queen" are two memorable mottos. The app hit #s 1-5 in Paid Apps in multiple countries (including the U.S.) before becoming a free resource for anyone with an iPhone. I've heard from hundreds of users about how the app has "saved" their relationships, their sanity, and even their lives.
Raised with a deep respect for Mother Earth, I've committed my entire professional life to help others become more mindful stewards of the planet. Lives Charmed showcased leaders in the environmental movement and highlighted celebrities using their fame for global good. Generation Green (printed on recycled paper with soy ink) inspired tweens, teens, and parents to follow a more environmentally sustainable path. I wrote the "Green Scene" column for Delta Airline's Sky Magazine, which profiled visionaries in environmental sustainability, and was a recurring guest on Leeza Gibbons' hit radio show Hollywood Confidential for "Green Hollywood" radio spots.
And, the Beautiful Writers Podcast is the gig of my dreams—the job of a lifetime. I don't know how I got so lucky. I hope you'll tune in (on iTunes, I Heart Radio, Spotify, Stitcher, Google Podcasts … and streaming on all American Airlines domestic and international seat-back entertainment systems). Write on! 
I live with my fiancé, Larry, in Los Angeles and Scottsdale with our menagerie of dogs and horses.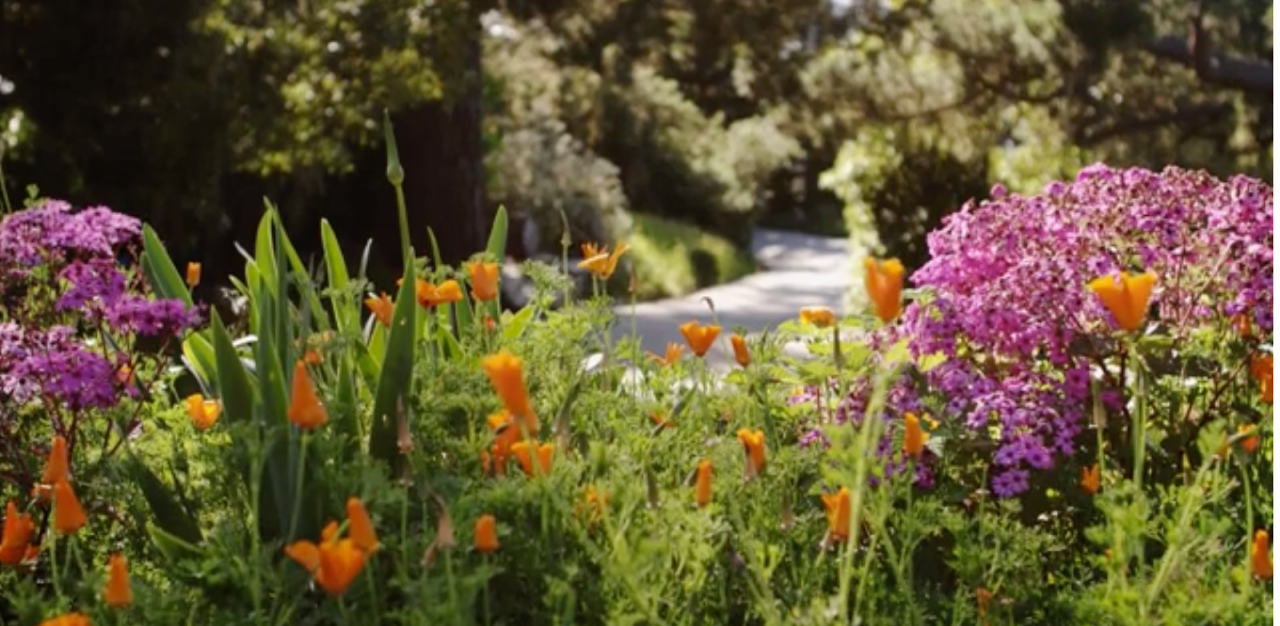 Contact: For Media Inquiries Only
Because of several book deadlines/lifelines, and those of my retreat participants, my schedule is tight and I'm not able to answer all inquiries. I'm also no longer able to advise or work with people privately who haven't first attended a retreat. I do apologize and wish there were 50 hours in a day! But, I'm fairly active on social media and hope to see you there, and/or in the Beautiful Writers Group. Thanks for understanding! xx
Thank You!
xo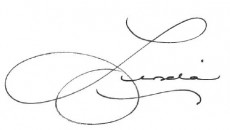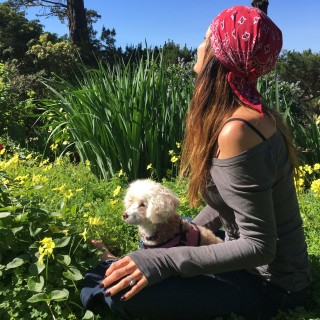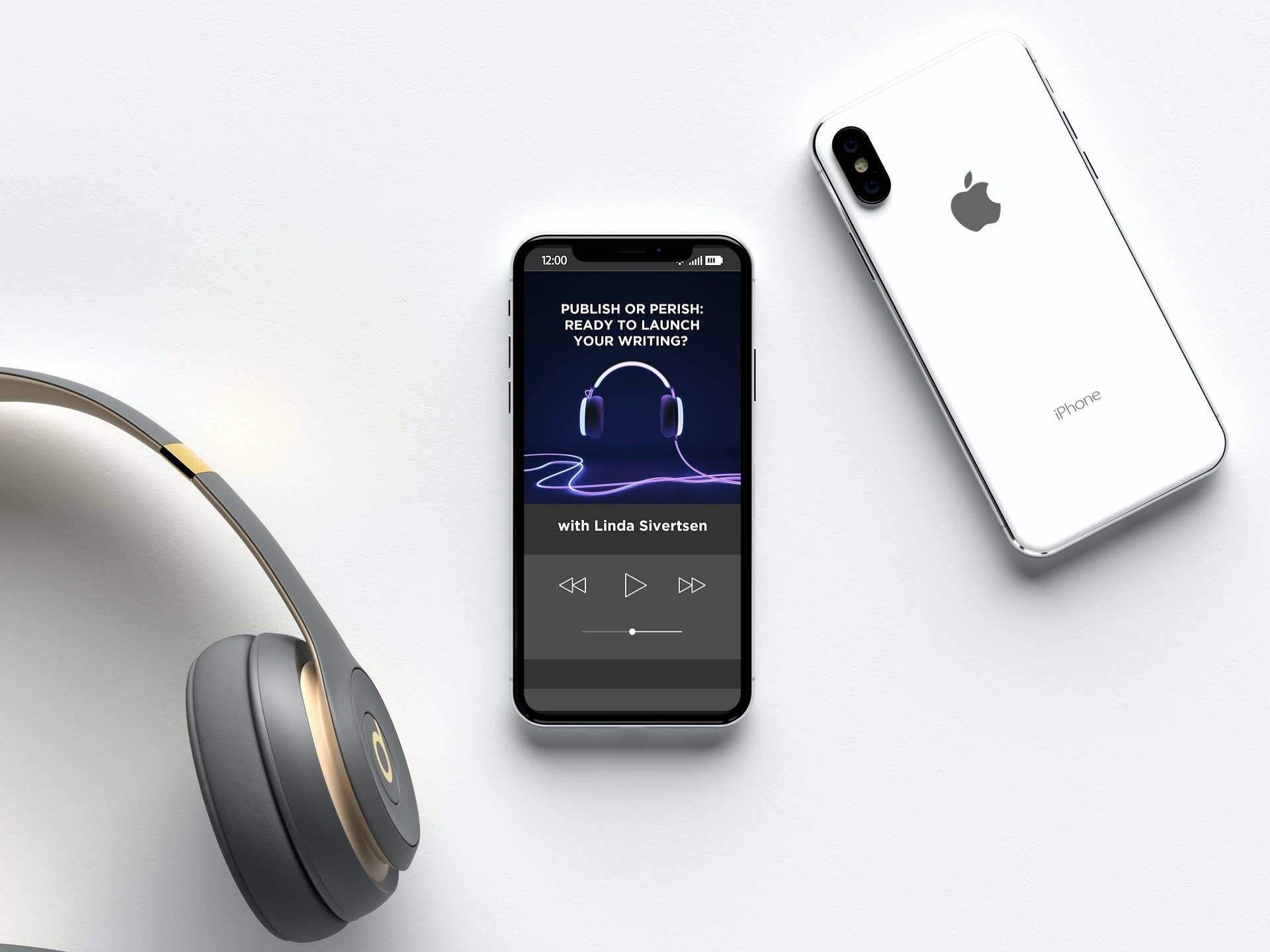 Publish or Perish: Ready to Launch Your Writing? My Top Secrets to Landing the Deal
Download my free audio right now for:
THE #1 secret I've ever found for taking writing from good to unignorable—fast!
The top 3 little-known mistakes I see most new writers make, preventing them from landing that coveted book contract.
How to script your Book Proposal's success so that you land your dream agent and dreamier book deal. 
You'll also be added to my monthly newsletter for all the latest intel.