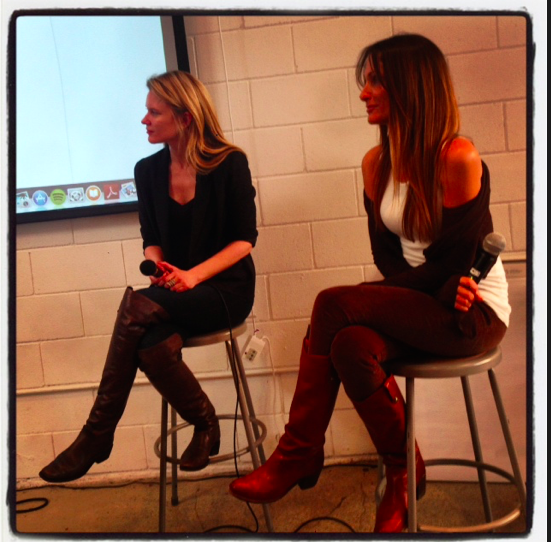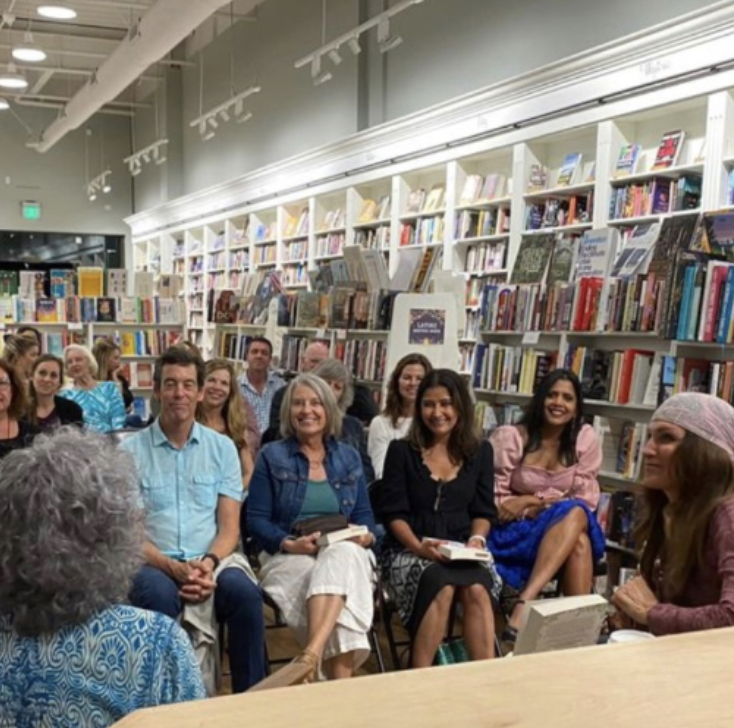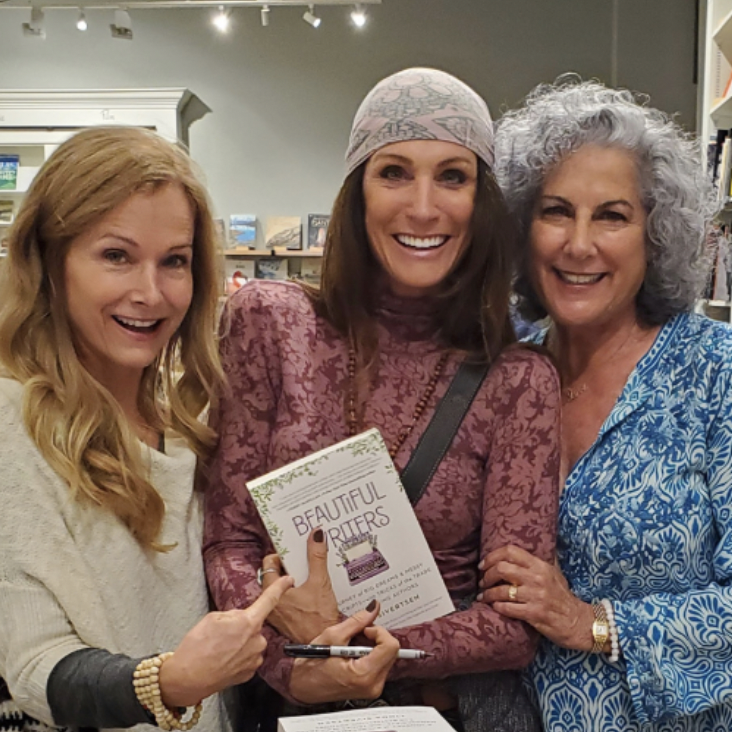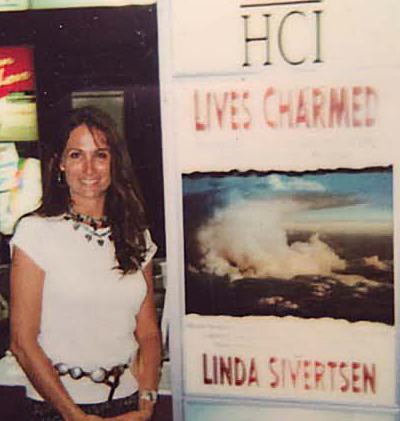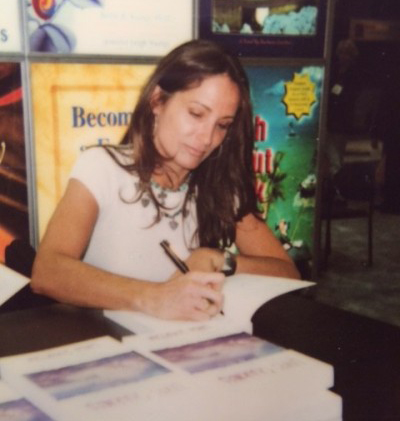 For the media…
If you're looking for headshots, bios, press releases, book cover or podcast graphics (media assets), these pages are for you. If you don't see what you need, write to linda@bookmama.com.
Contact: For Media Inquiries
Because of several book deadlines/lifelines, and those of my retreat participants, my schedule is tight and I'm not able to answer all inquiries. If you'd like my support with a book project, see the "Work with me" tab. I wish there were 50 hours in a day! But, I'm fairly active on social media and hope to see you there, and/or in the Beautiful Writers Group.
Thank You!
xo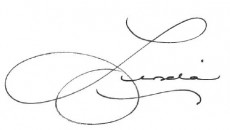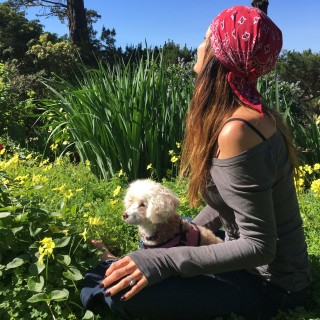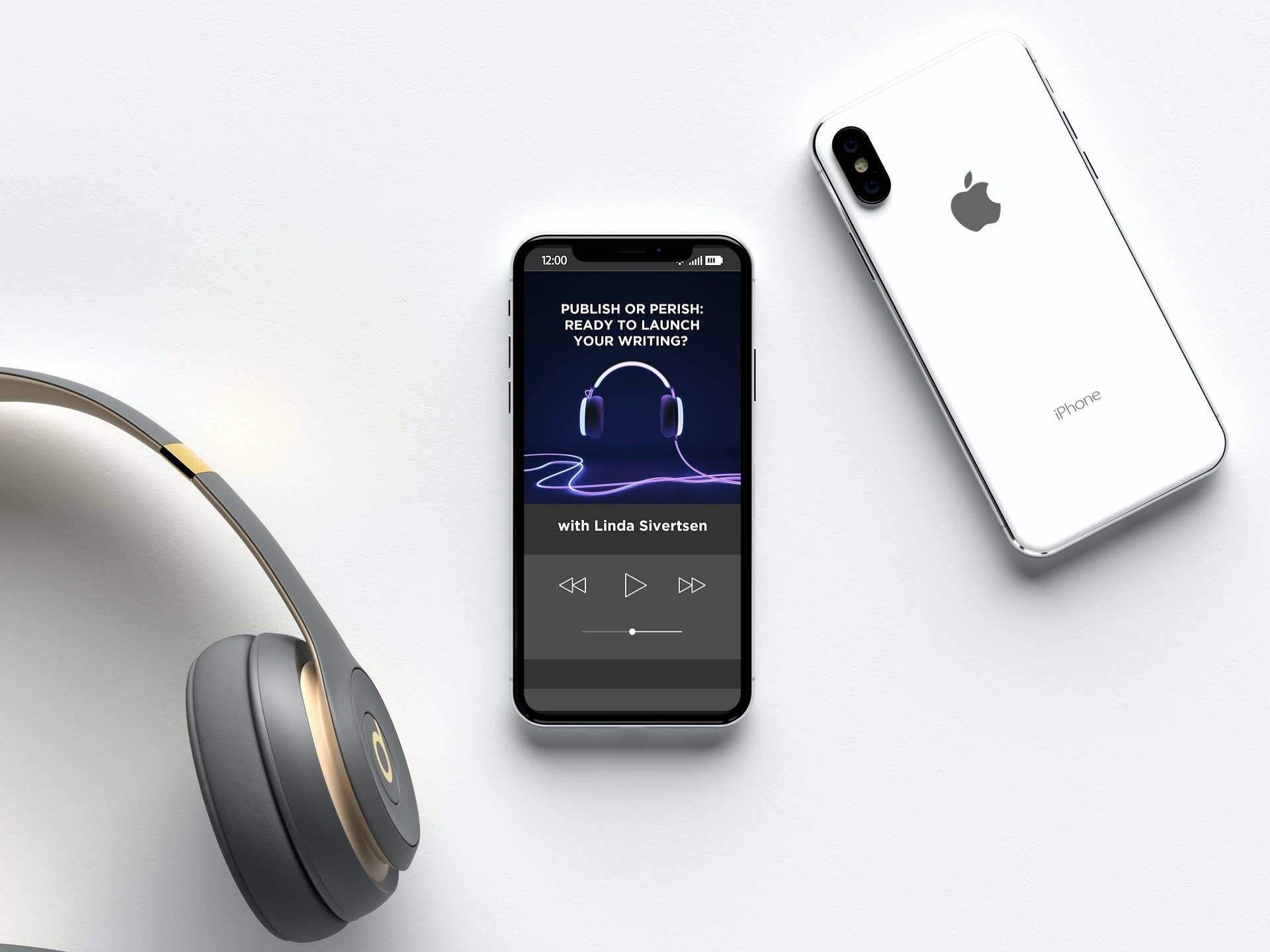 Publish or Perish: Ready to Launch Your Writing? My Top Secrets to Landing the Deal
Download my free audio right now for:
THE #1 secret I've ever found for taking writing from good to unignorable—fast!
The top 3 little-known mistakes I see most new writers make, preventing them from landing that coveted book contract.
How to script your Book Proposal's success so that you land your dream agent and dreamier book deal. 
You'll also be added to my monthly newsletter for all the latest intel.