The best writers are also readers. Thus, what a double DELIGHT it is when you find a writing book that's so good you can't put it down. My new fave is WIRED FOR STORY by Lisa Cron. In it, she uses the latest brain science to reveal how to "hook" readers from the very first sentence of your work. I had no idea before reading this gem that our brains actually release dopamine and other feel-good chemicals when reading page turners. If you've ever wondered why you couldn't put a book down (or how to write one others can't), this is your next guilty pleasure. Hell, at $11.99, what's there to feel guilty about? (Unless you're reading it at work in the bathroom! You'd never do that, would you?)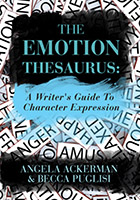 Another title I'm mildly (okay, freakishly) obsessed with is THE EMOTION THESAURUS, by Angela Ackerman & Becca Puglisi. Who doesn't struggle out there to find
just the right way to explain feelings & emotions in the all-important "show don't tell" way? "The body crumpling in on itself" is far better than saying, "He was bummed." And, "A slow smile that builds" kicks butt over "She was curious."
Rampin' up our game, people. It's time to take it to the next level.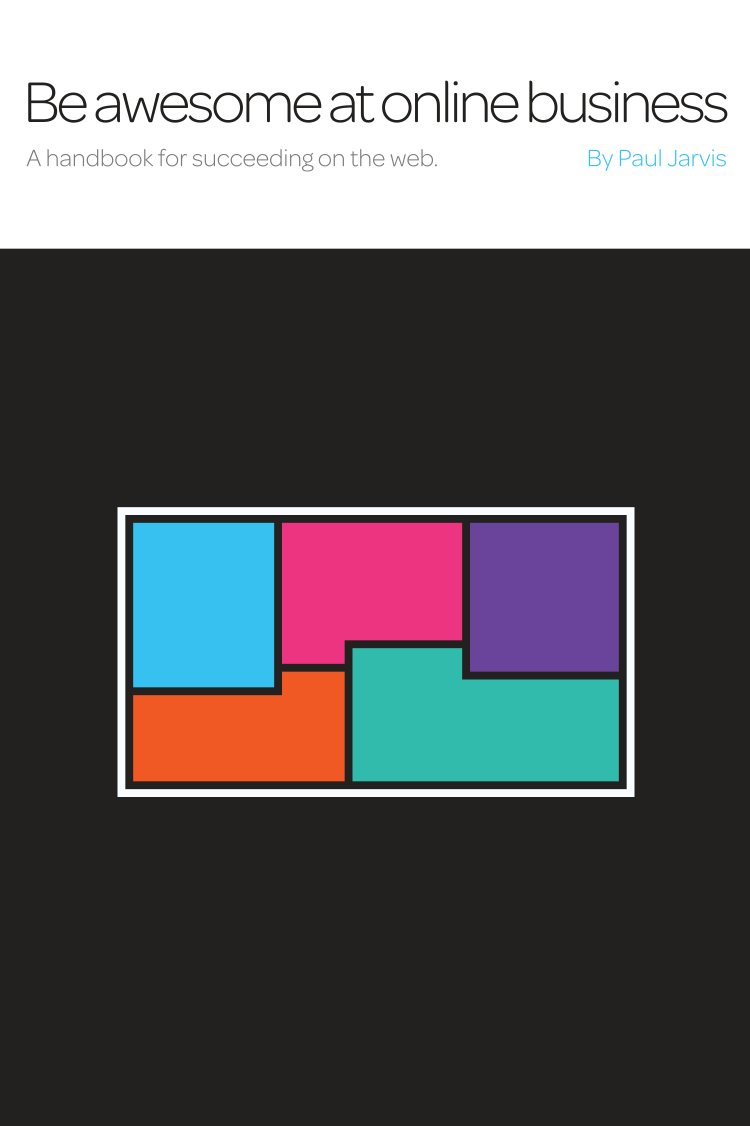 Speaking of higher levels, I've got two dudes–online magic makers–to introduce you to (if you don't already know them). The first, Paul Jarvis, was once my masterful web developer. You've probably heard me rave before. I found him through Danielle LaPorte (who couldn't stop raving) and I'm so grateful he's on my team and in my tribe. Paul has a rockin', very inexpensive book out that you MUST read it you're building any kind of a platform (you are, aren't you?). It's called BE AWESOME AT ONLINE BUSINESS.
If you don't yet know about David Siteman Garland and his RISE TO THE TOP mediapreneur show (the #1 badass show + recourse community for mediaentrepreurs–that's you!), you've got to check him out. He offers so many free tutorials it's staggering! So honored and grateful to be his video interview this week. We had a blast, and talked about lots of the ins + outs of publishing. Leave him a comment and let us know what you think:)
Off to meet a few retreaters in Lake Arrowhead for the weekend. Have a few book deal announcements to make next week (and 2 more book recommendations, so stay tuned). And, let me know what writing books are blowing your mind.
Until then, have a great weekend!
Yours,
Linda
xx