Welcome! I'm Linda Sivertsen, and you're at BookMama, where birthing book babies is easier than the human kind.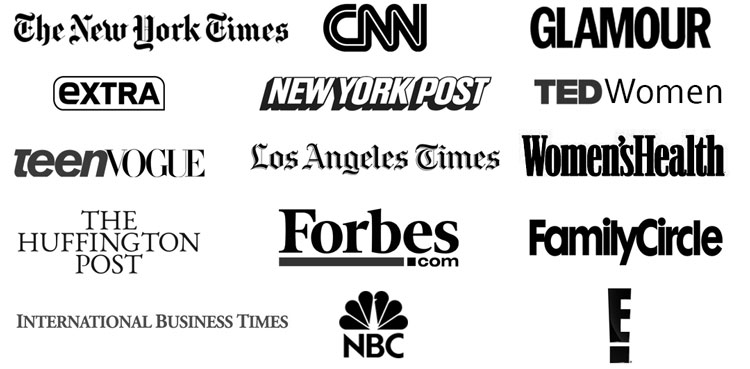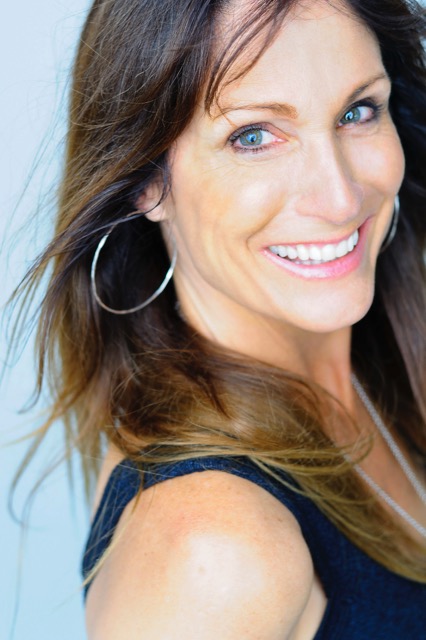 The Latest from the Blog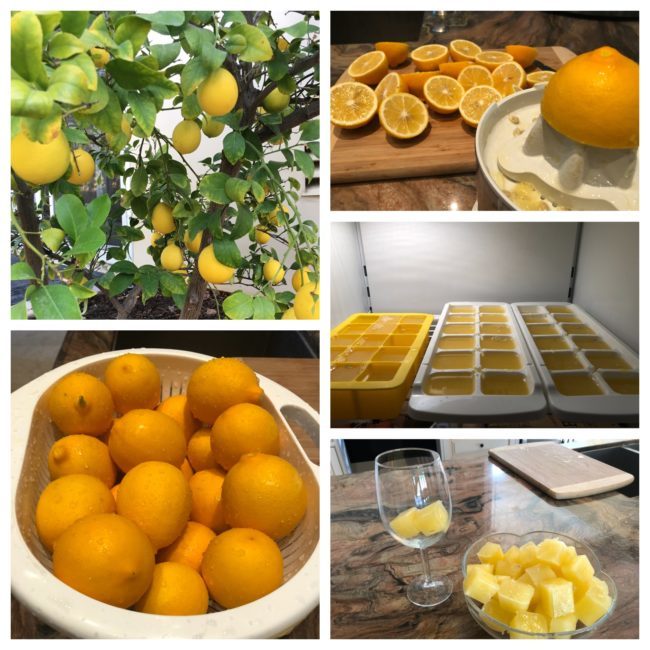 Writing takes TIME, in case you haven't noticed. And energy. Clearing out the mind- and body-cobwebs is key to getting your best words down on the page. I grew up with a health-freak mama who used to drag me to funky health food stores on the outskirts of town before...