Welcome! I'm Linda Sivertsen, and you're at BookMama, where birthing book babies is easier than the human kind.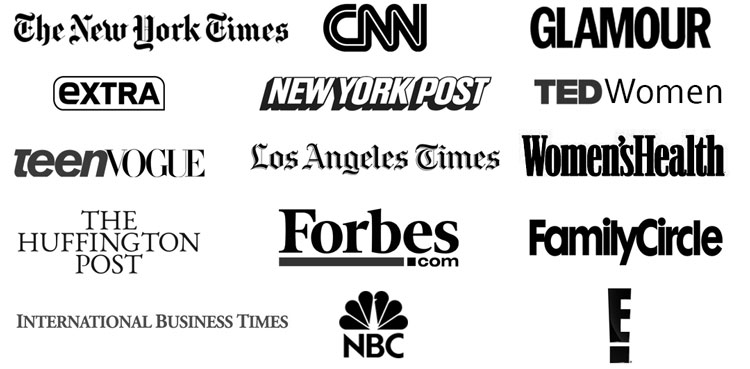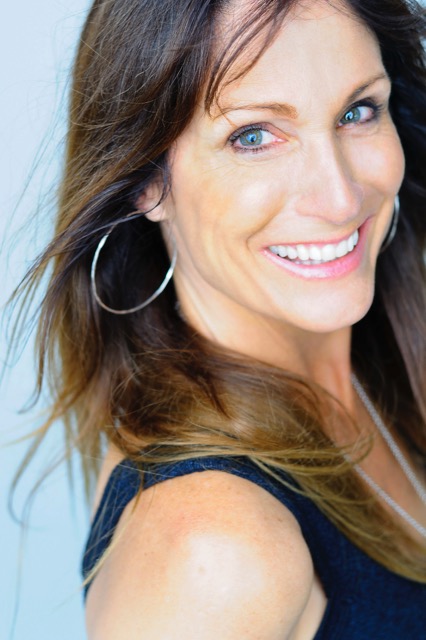 The Latest from the Blog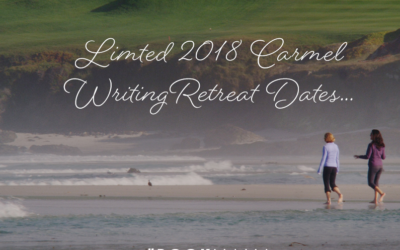 I'm making some changes to my schedule. To the amount of time I spend not writing books. Because it's time to scale back so I can ultimately give more. At a certain point, we all have to put our hours where our writing is. For me, it's time to stop stealing time here...