Welcome! I'm Linda Sivertsen, and you're at BookMama, where birthing book babies is easier than the human kind.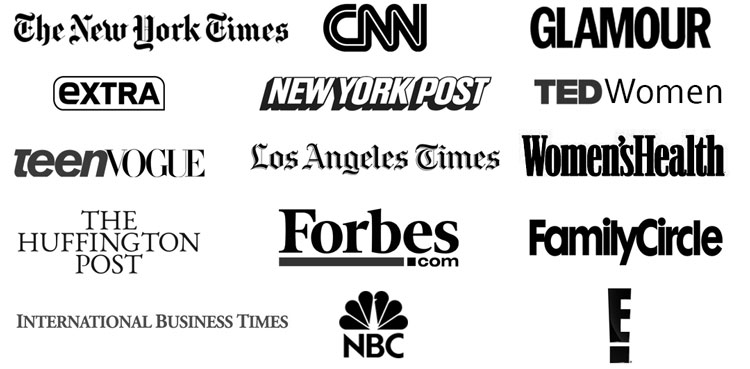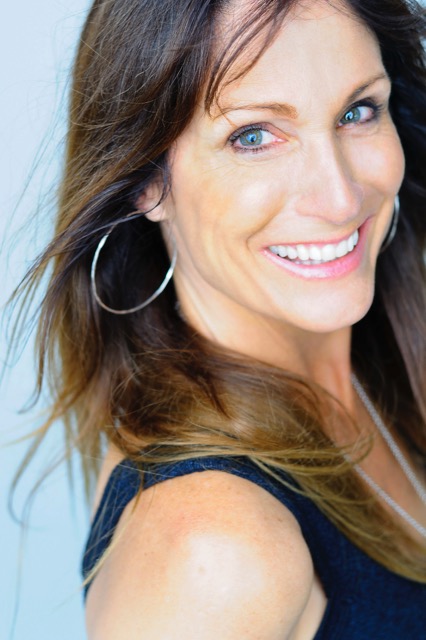 The Latest from the Blog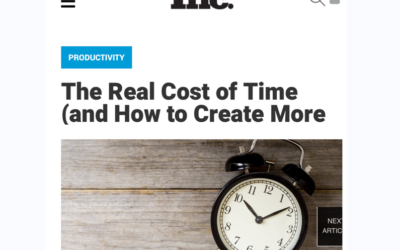 Quick media share. 💚 My Time Debt TEDWomen talk just made Inc.! In her article, "The Real Cost of Time (and How to Create More of It)," business leader and Inc. magazine columnist Anese Cavanaugh talks about how the video inspired her to nourish her relationship with...