Welcome! I'm Linda Sivertsen, and you're at BookMama, where birthing book babies is easier than the human kind.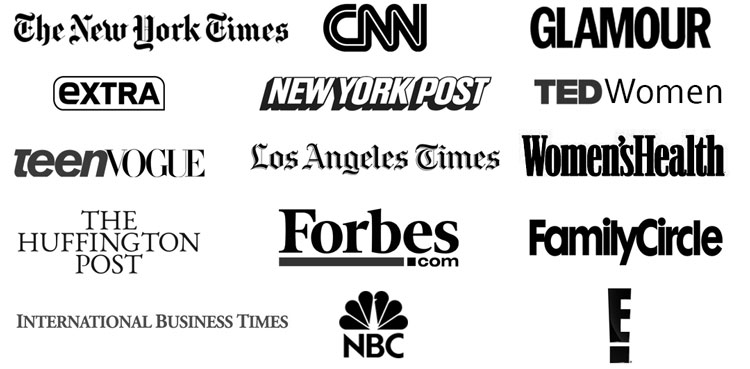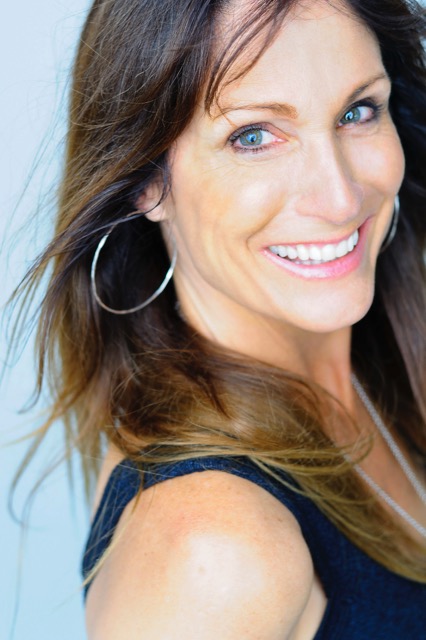 The Latest from the Blog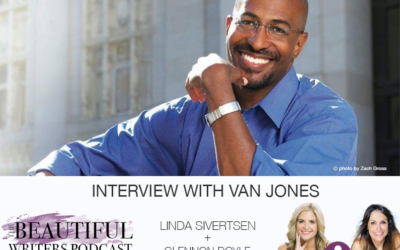 CNN political correspondent and New York Times bestselling author Van Jones is on today's podcast. In the Beautiful Writers' house! Just in time, too, to get our stinking thinking turned around before next month's Thanksgiving feasts (because didn't we have enough...