Welcome! I'm Linda Sivertsen, and you're at BookMama, where birthing book babies is easier than the human kind.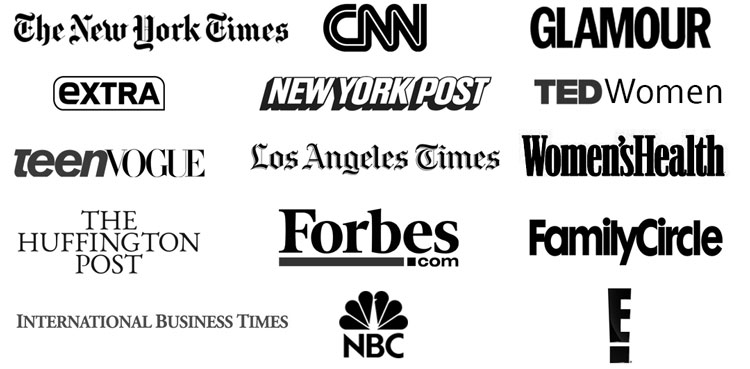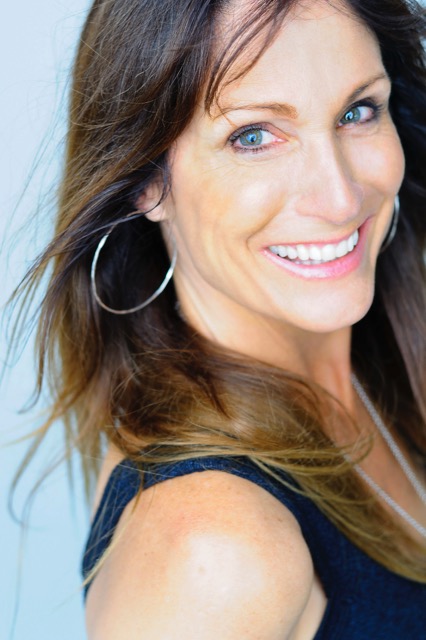 The Latest from the Blog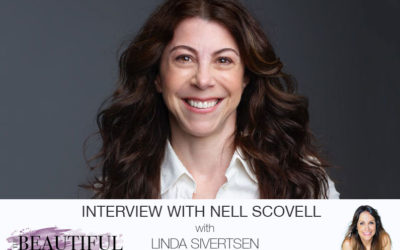 I'm excited! Veteran comedy writer for TV, film, and books, Nell Scovell (who also produces and directs!), is on this month's episode of the Beautiful Writers Podcast to chat about her new memoir, JUST THE FUNNY PARTS… And a Few Hard Truths About Sneaking into the...