Welcome! I'm Linda Sivertsen, and you're at BookMama, where birthing book babies is easier than the human kind.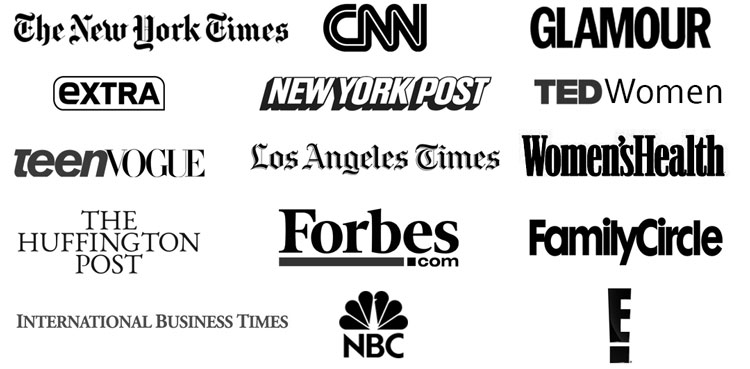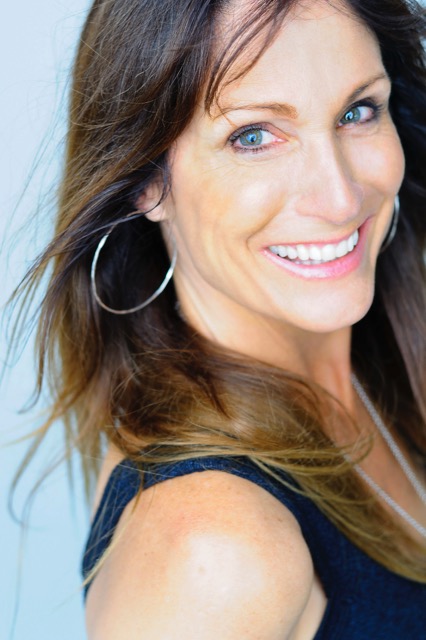 The Latest from the Blog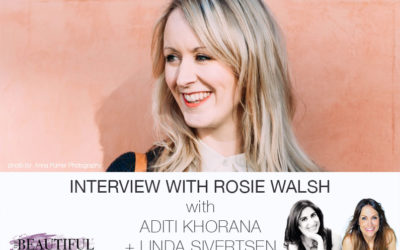 Auctions. Bidding wars. Squealing agents and champagne toasts. To some, this is the stuff writerly dreams are made of. Today, on the Beautiful Writers Podcast, we've got Novelist Rosie Walsh from her home in Britain where she humbly shares details of her magic carpet...