Welcome! I'm Linda Sivertsen, and you're at BookMama, where birthing book babies is easier than the human kind.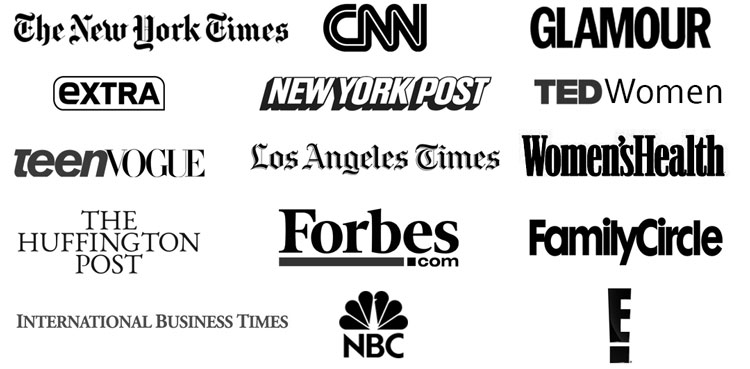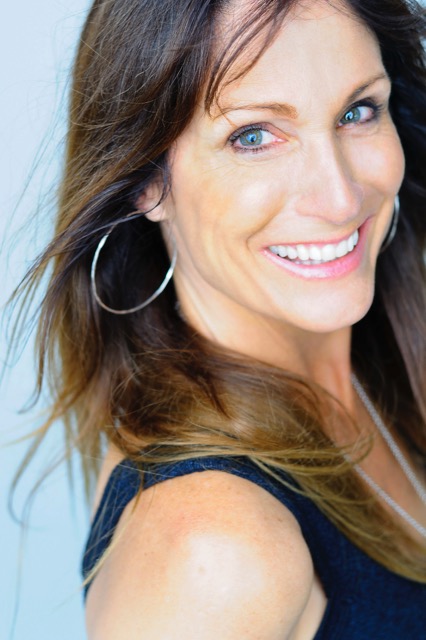 The Latest from the Blog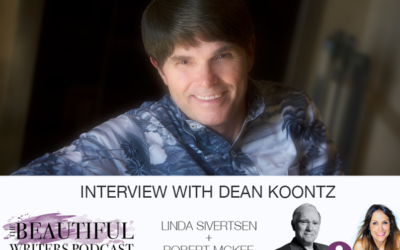 500 million books sold. 38 languages. 14 #1 New York Times bestsellers. How is that possible? My guest co-host, Robert McKee, and I couldn't wait to get the inside scoop on a bestselling career that has spanned fifty years and been compared to the Beatles. Welcome to...