Welcome! I'm Linda Sivertsen, and you're at BookMama, where birthing book babies is easier than the human kind.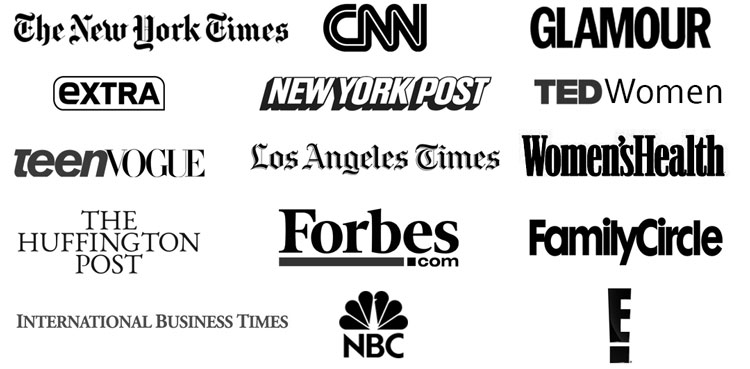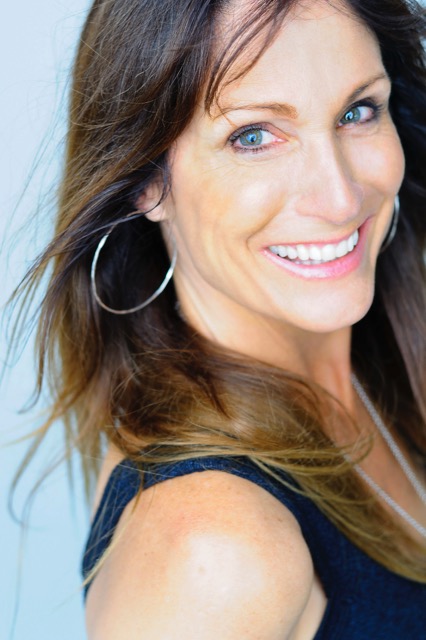 The Latest from the Blog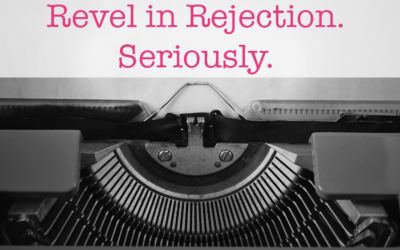 You may have heard me say this before: REJECTION letters—from literary agents, publishers, or gatekeepers at magazines, newspapers, and even blog sites—are a healthy part of the process of writing. Stabilizing, even. They prove you're moving forward and thinking next...