Welcome! I'm Linda Sivertsen, and you're at BookMama, where birthing book babies is easier than the human kind.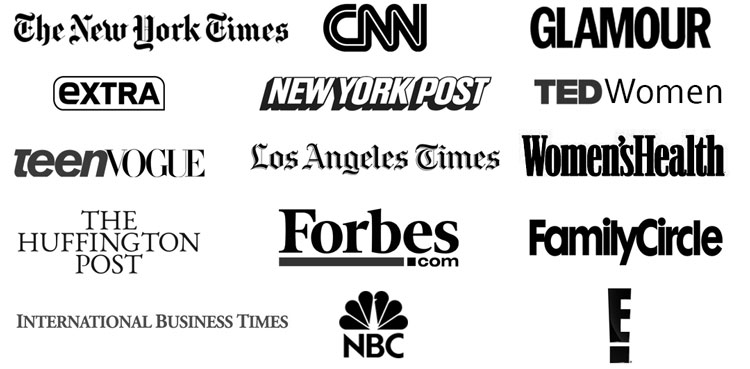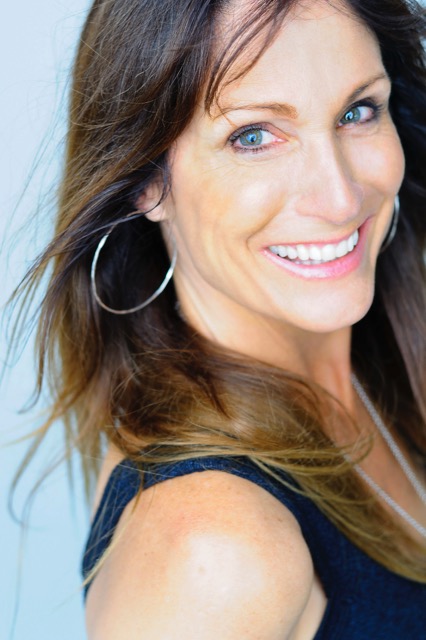 The Latest from the Blog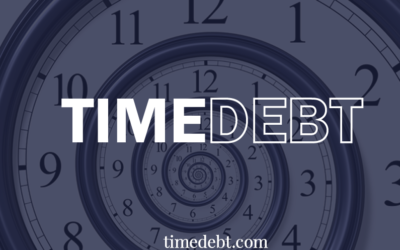 Ever feel caught in the Distraction Vortex? What if you could have the time to do everything on your to-do list, and STILL enjoy the things you want to do, see the people who matter most, and do so without compromising your health, your money, or your relationships?...