Magazine Mojo–My Celeb + Green Articles
Books are my thing. But for six years, I was the West Coast Features Editor at Balance magazine. Here are the hot mamas I was blessed to interview & write about. (Click on covers to read.) I never did figure out how to post my environmental articles for the Green Scene Dept. at the now defunct Delta's Sky magazine (love them!), but crafting those pieces was an honor I will forever cherish.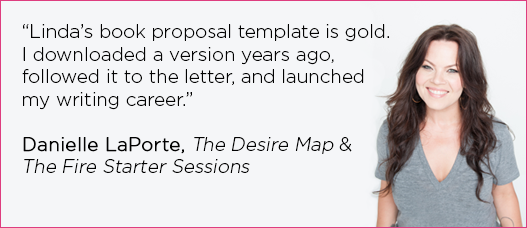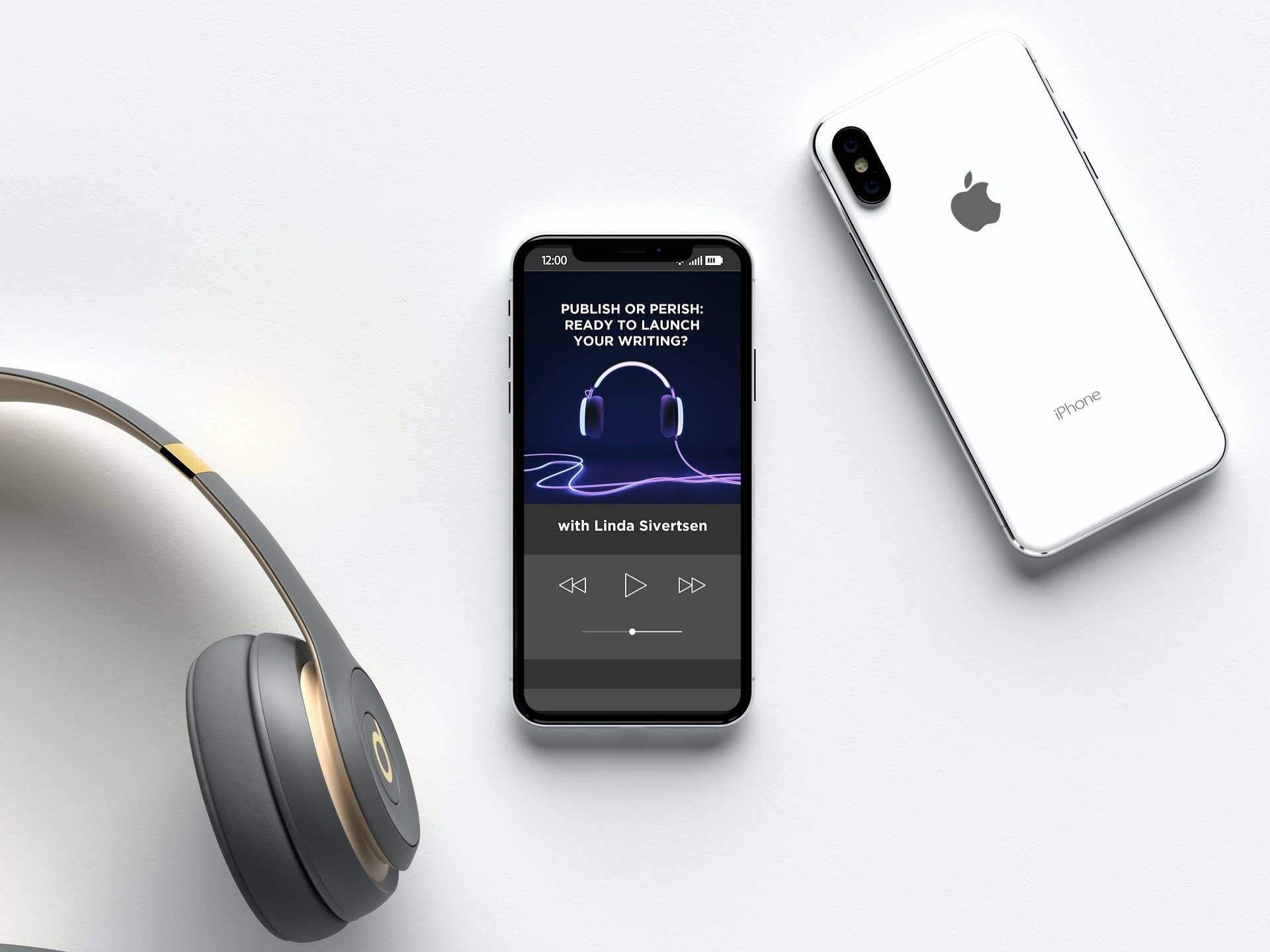 Publish or Perish: Ready to Launch Your Writing? My Top Secrets to Landing the Deal
Download my free audio right now for:
THE #1 secret I've ever found for taking writing from good to unignorable—fast!
The top 3 little-known mistakes I see most new writers make, preventing them from landing that coveted book contract.
How to script your Book Proposal's success so that you land your dream agent and dreamier book deal. 
You'll also be added to my monthly newsletter for all the latest intel.