Magazine Mojo–My Celeb + Green Articles
Books are my thing. But for six years, I was the West Coast Features Editor at Balance magazine. Here are the hot mamas I was blessed to interview & write about. (Click on covers to read.) I never did figure out how to post my environmental articles for the Green Scene Dept. at the now defunct Delta's Sky magazine (love them!), but crafting those pieces was an honor I will forever cherish.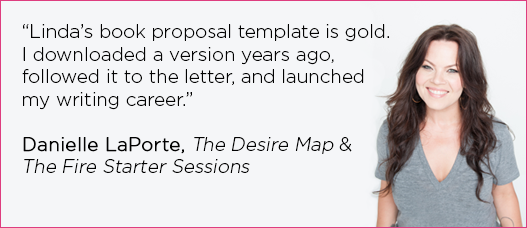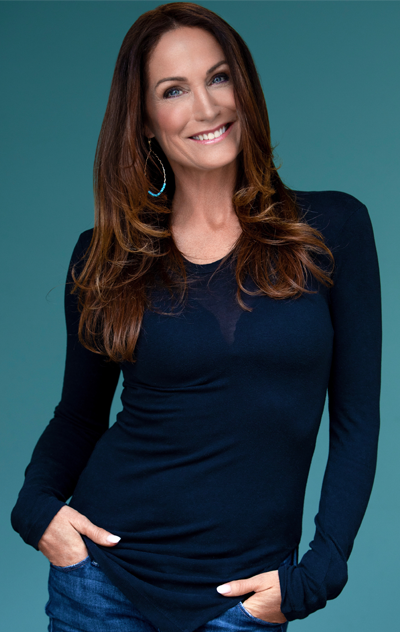 ​What do I put in my book proposal? And how do I build a "platform"?!
Breathe easy, friend - it's easier than you think. Download my Writer's Gift Pack (a detailed PDF Book Proposal Checklist + 2 juicy audios—17 Ways to Build Your Platform & The Power of Weaving a New Story) for free instant access to the BEST strategies I know.
(*
Every 2-4 weeks, you'll also receive my Writing Tips and/or info on new Podcast postings
.
You may unsubscribe at any time. View the full Privacy Policy.
)