Retreat Registration
Hi! I'm so glad you found me. 🌸 Retreat spots usually fill quickly, so taking a minute to fill out this form will expedite the process of us chatting to see if a retreat's right for you. There's nothing to pay at this time.
And… We have a new venue! After nine years renting a tree house in the Carmel Highlands—commuting from L.A.—the owner sold the home. I hugged the trees and had a big cry. Then this happened! LA PLAYA! This newly renovated 1905 hotel started as a mansion built by an ARTIST for his wife. They LOVE writers and now roll out the red carpet for us with champagne brunches and all sorts of nooks and crannies for writing—in our rooms (you get your own!), lush gardens, intimate patios, secluded courtyards, in front of the fire, or, of course, by the sea. 🌟 We're steps from the sands of Carmel Beach (the closest hotel in Carmel to the water) and the ridiculously darling shops, galleries & cafes of this charming hamlet.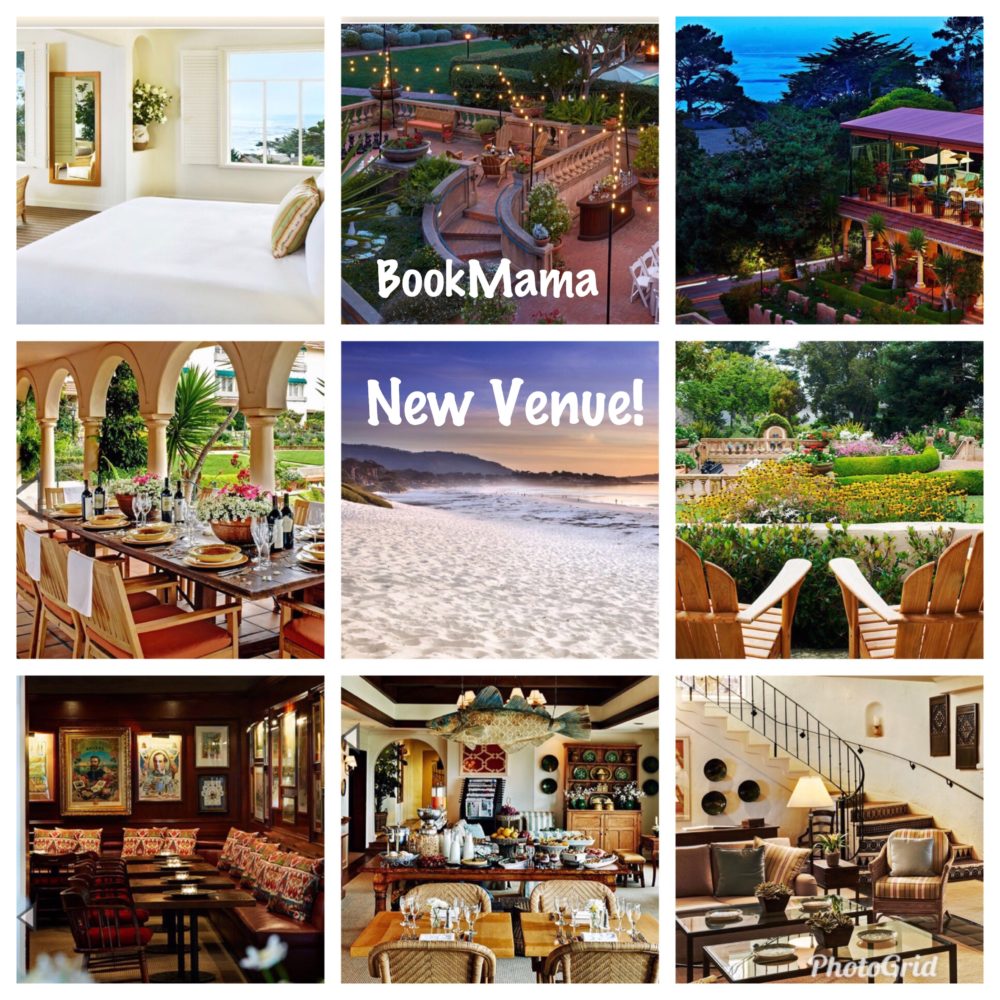 I'm feverishly finishing MY books this year and have taken the summer off. I LOVE the fall on the coast, however, so I've just opened September 3rd and October 22nd. As far as 2019 goes, I'll wait to see how my deadlines pan out and will let you know when I do.
Thanks again. I'll do my best to contact you as soon as I can after you send your form. *If you have any tech problems (or don't hear from me within a few days, which probably means I'm in a writing fog), please feel free to fill this out again or contact team@nullbookmama.com.
Linda xx