In-Person Retreat Registration
Hello, Writer!
I'd love to connect with you about your beautiful book and meeting you in Carmel or at one of my intimate Virtual Retreats. Carmel is magic, as are the writers who join us!
Virtually, we keep it just as intimate (with a max of 5 participants), with the weekly group brainstorming sessions our retreaters have come to love so much (now via Zoom). And, of course, you and I will meet throughout for one-on-one sessions. I may not be able to feed you organic meals, but you'll feel our love, enthusiasm, and eagle-eye and literary agent support no matter where you are. (And, because I won't be covering the cost of your hotel room and all those gourmet meals, you get a whopping discount.) To register for a Virtual Retreat, click here and fill out the virtual retreat form.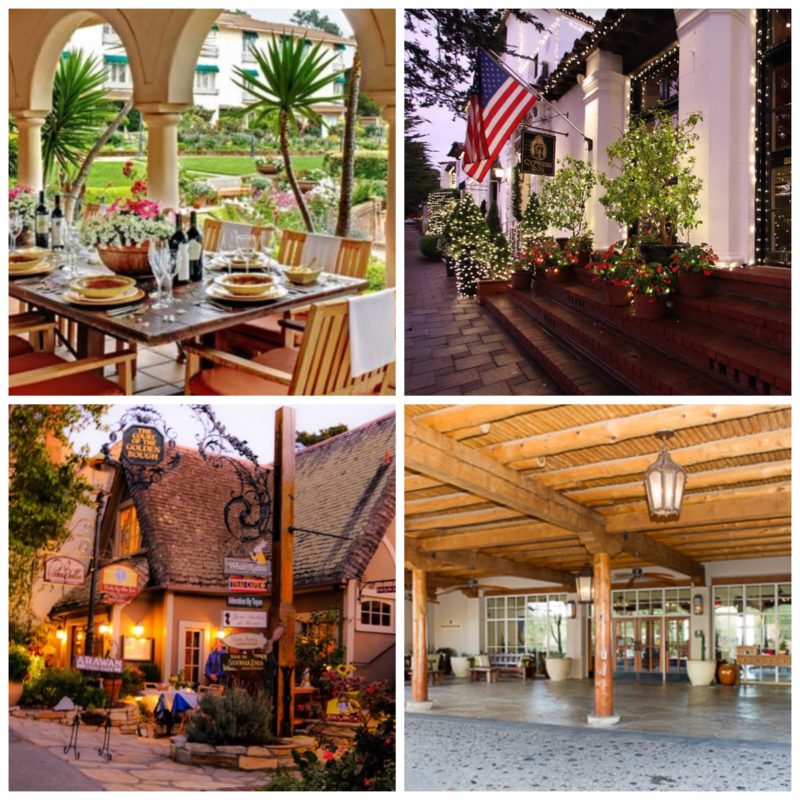 Retreat spots, in person or online, usually fill quickly, so if you take a minute to fill out this short form below, that will expedite the process of us chatting to see if working together is right for you. There's nothing to pay at this time. (And, once you've filled this out, if you haven't already, take a look around to learn more about our time together and what you can expect. We've got loads of happy testimonials—regarding agent signings + book deals. Videos sprinkled throughout will help you feel what the retreat experience is like, should you decide to join us at the hotel.)
I look forward to working with you soon. Write on!
Linda xx
If you have any questions, feel free to include them in your online form, or reach out to team@bookmama.com. 
Once you fill out the form, you'll get an email from me with a link to my calendar to book your chat by zoom or by phone.