This award-winning, bestselling American (and Nashvillian!) treasure is laying it down with straight talk about her charmed writing and publishing career. Instead of learning from our authors' struggles, as we often do on this show, today's episode is about ABUNDANCE. Ann's story is a unique one—published at twenty in The Paris Review, followed by one extraordinary success after another—where we get a rare glimpse of the writer's dream life come true.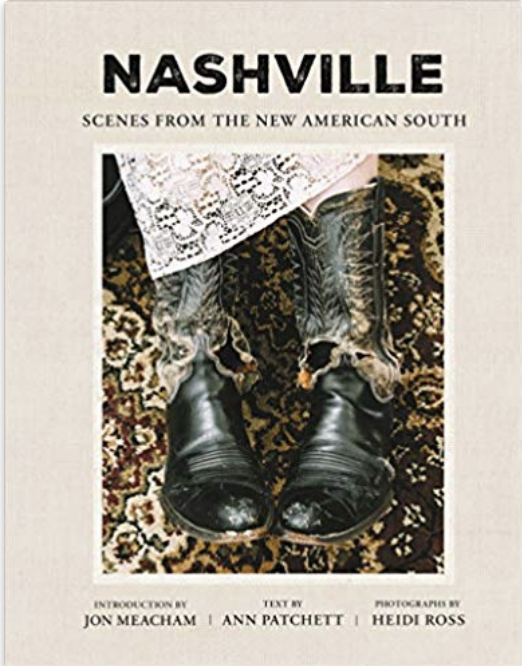 "I didn't get into any trouble," Ann tells us. "I didn't stray from the path. I didn't become a drug addict. I didn't become an alcoholic. There was just too much positive reinforcement for writing." But that hasn't kept her from acquiring a deep understanding of the human condition—and a fearless writing style for which she's beloved. Bestsellers like Bel Canto, based on the Japanese hostage crisis (which won the Orange Prize for Fiction and the PEN/Faulkner Award for Fiction  and was recently made into a film), Truth and Beauty (a tender, brutal book about loving a person she could not save), and Commonwealth (a novel that begins with an illicit kiss that leads to an affair that destroys two marriages and follows six children whose lives were disrupted) are just a few examples of how Ann isn't afraid to dive deep into life's complexities.
In this 90-minute chat (edited down from over two hours!), I was pinching myself to get to talk with this icon as if we were old friends. From books to film (and opera!); landing the right agent; getting PAID for your work; how not to suck at love or marriage as you try and balance a near-obsessive love of craft, and stories behind her new photographic book on Nashville, I hated to see this conversation end. And, bonus! Ann shares where her best ideas come from (which wasn't what I expected)—including her take on the story of how she and Liz Gilbert shared a novel through the ethers. I couldn't take notes fast enough.
Here's the show on Soundcloud. And, on iTunes.
Got thoughts you'd like to share about our chat? As always, the conversation continues over on Facebook.
Welcome!
xo