Guys! Oprah's agent, THE biggest literary agent in the world, is on today's episode of the Beautiful Writers Podcast with one of her star clients! Jennifer Rudolph Walsh is the head of the Worldwide Literary Department at WME (William Morris Endeavor). Along with repping authors like Sheryl Sandberg, Arianna Huffington, and Brené Brown, she's sold the books you've heard about here multiple times—HOURGLASS, DEVOTION, and STILL WRITING—by one of our favorite writers and guests, Dani Shapiro.
Dani, ya'll, is back as today's guest host with her rock star agent for an intimate look at the kind of relationship every writer dreams of. Can you stand it? How lucky are we?! Booking Jennifer as our guest started out as a happy accident—me moving way too fast on my phone and then trying to delete stuff—as you'll hear. A case of one woman's almost-trash being another's podcast treasure. Or something like that.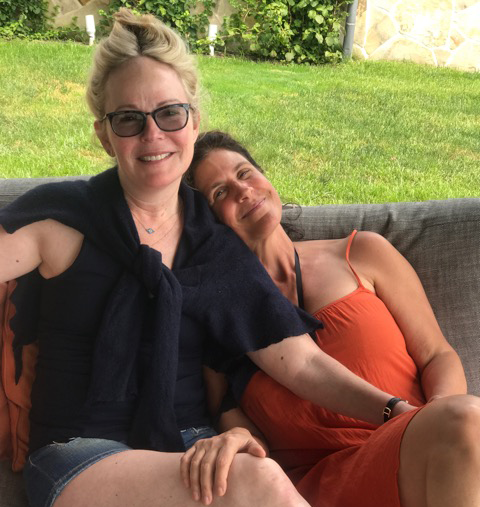 Jennifer and Dani's "soulmate" connection started nearly two decades ago, which makes this episode so unique and dear to my heart. It's loving. Kind. Cozy. Fun. Not exactly the first words that come to mind when you think of high-powered lit agents. But Jennifer is far from jaded or standoffish, as you'll see, and her enthusiasm for life, love, family, READING, the act and business of WRITING and world changing—it's all completely infectious. "Everyone who has breath has a purpose," Jennifer says, which is just the kind of feel-good encouragement you may need on a Monday morning.
In case, you know, you've forgotten to breathe or remember that you have a purpose.
You'll be reminded when we talk about where to access precious pockets of time for your dreams, and how caring passionately about your goals but giving zero f#cks about the nonsense and noise you can't control makes all the difference. I hope you'll be encouraged to hear about how agenting is a two-way street, and how we're all doing our best to wrap our arms around the changing realities of social media and platform building when what we're desperate for are both community and a revolution.
Community. Revolution. Jennifer's middle names. She's currently building the ark before the flood, so to speak, with her creation of the TOGETHER LIVE tour, an annual speaking tour that's coming to ten cities this fall. Featuring heart-stopping stories from our Glennon Doyle Melton and Elizabeth Lesser, and so many other wonder women (Abby Wambach! Luvvie Ajayi! Sophia Bush!…), TOGETHER LIVE is affordable, accessible, raw, and ignited. It's also curious, fierce, intersectional, and Zero Bulls#it. Or, as Glennon says, a ten-city, three-hour traveling Love Rally.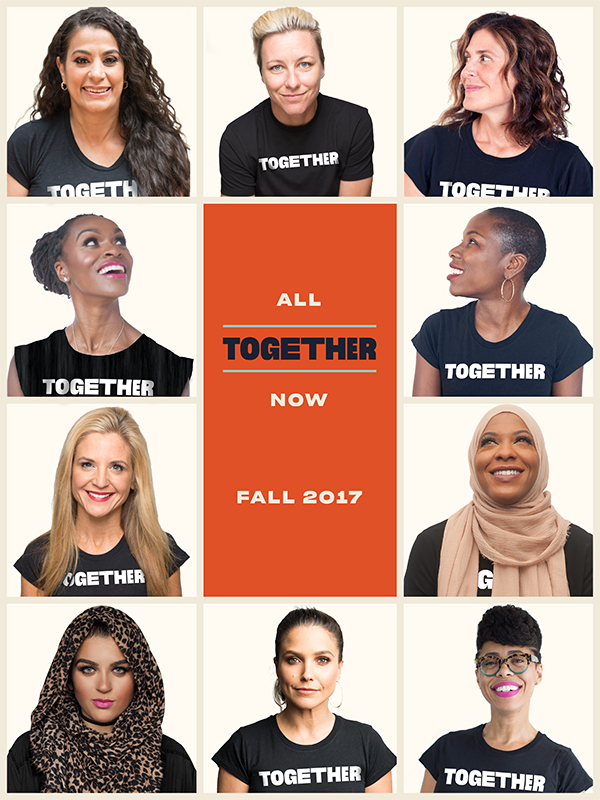 Kind of like what I hope you'll find in this conversation with these love-bug wonder women.
Yours,
Linda
xx
P.S. Want to share your love with these amazing women? Leave a love note on this post on my FB page… about what their work, words, or revolutionary-ness means to you.