Good morning! I wanted to pop in with a short & sweet summertime writing tip from the road. (Mama's driving eight hours today, home from seeing our grand kiddos in Vancouver, Washington.) ☀️🤓 LIBRARIES! Have you sat down in one recently? The focus is instant, at least for me. I can hear myself think, change my surroundings, AND cool off, all in one place. . . for free. Wheee!
After a few hours in this branch in the Cascades (see pic), Goose (that's me—what Hazel, almost five, and her brother, Hunt, nearly two, call me—short for Granny Goose), had the energy to get back to the mayhem of cartoons, squeals, and puppy dog/horse tails. Heaven.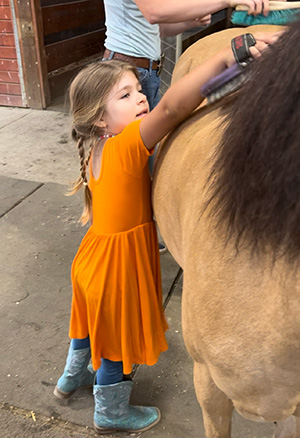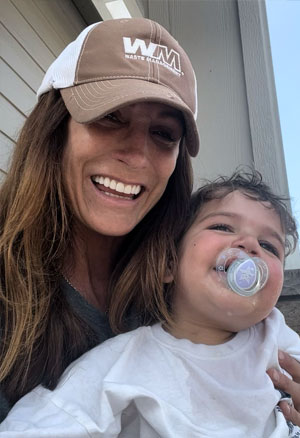 Library Love. It's REAL! So is road-trip love to our people. ✨ Consider this your reminder to get you some of the above if you can.
Yours,
Linda (aka Book Mama). xo
PS. Hop on social and tell me when you'll be stealing away next to get your library fix and your favorite location!