Hi! I'm Linda, "BookMama," a magical thinker who believes in your big dreams. Don't think you have what it takes? I'm a college dropout who put six commas in every sentence and went on to write, co-author, and ghostwrite eleven books (two New York Times bestsellers), forty magazine articles, and host one of the world's top writing podcasts.
My books have won awards, made headlines, hit all the lists, and put me on national TV. I've met deadlines at the foot of my parents' deathbeds, written regularly in the middle of the night as a full-time mom, and delivered chapters to Simon & Schuster AND Hyperion from the fetal position after learning that my then-husband of nineteen years was in love with someone else.
I've dropped one of the biggest agents in the biz (without a backup plan) because I wanted to feel more of a heart connection. I walked away from the best book deal of my life because the publisher wouldn't print the book on recycled paper & soy inks (three weeks later, they agreed… phew!). I've written for divas and superstars and the humblest spiritual love bugs (and crafted book proposals that got six, even seven-figure book deals). And my faith in self-help was severely tested when I was hired to (and did) pen a New York Times bestseller with a popular teacher who ended up going to prison.
Good grief, I've learned a few things. Most importantly, about rejection. My dogs and I eat rejection for breakfast. When the universe or some VIP publishing exec says, "No," we get scrappy in our house. And creative.
Take a peek around on BookMama.com and see how I can cheer you on and hold your vision, even when you can't. I love writers, books, collaboration at my writing retreats (in Carmel or Virtually), dog & wild horse rescue, and beating the odds.
Write On! 
Linda xo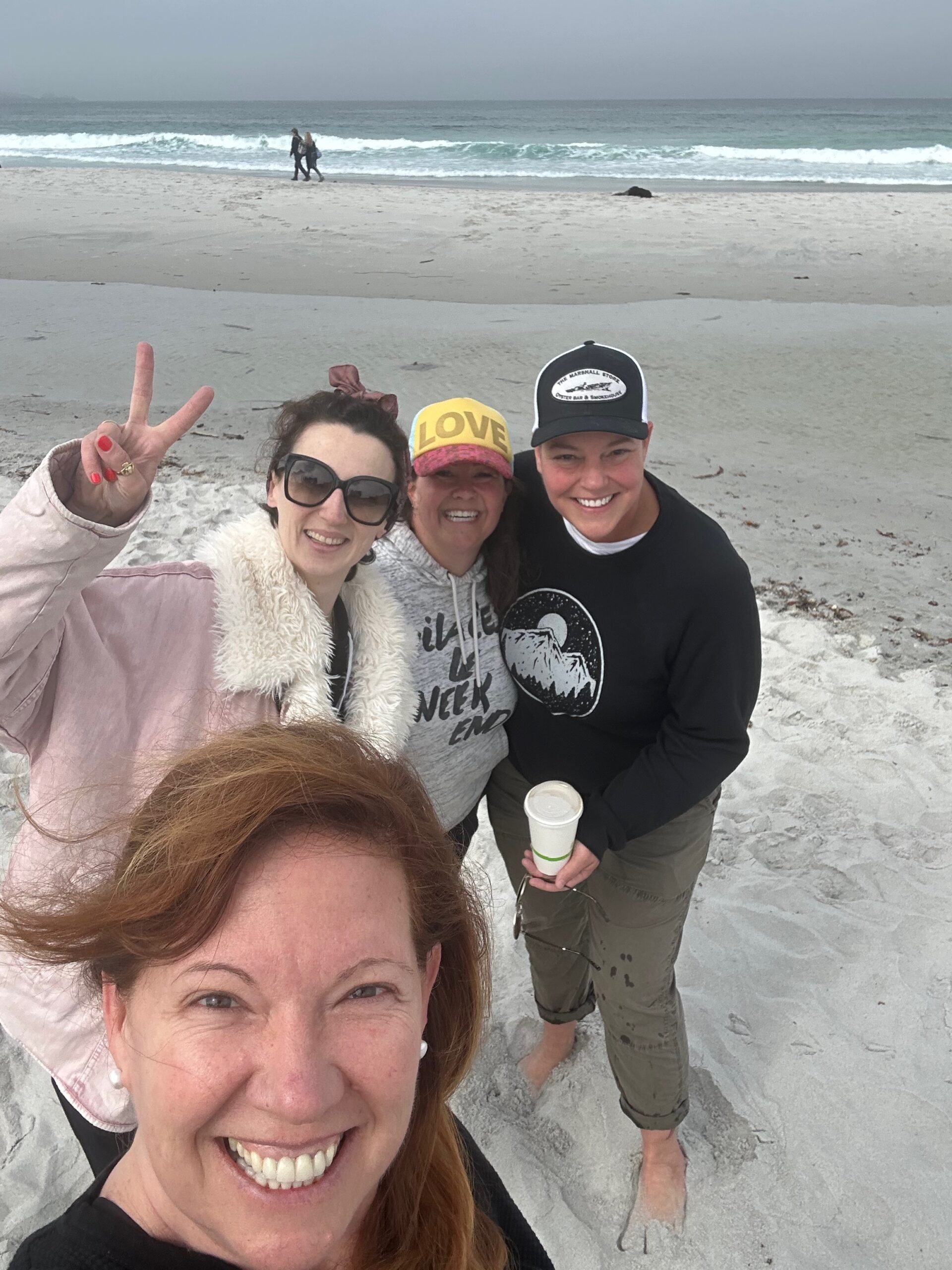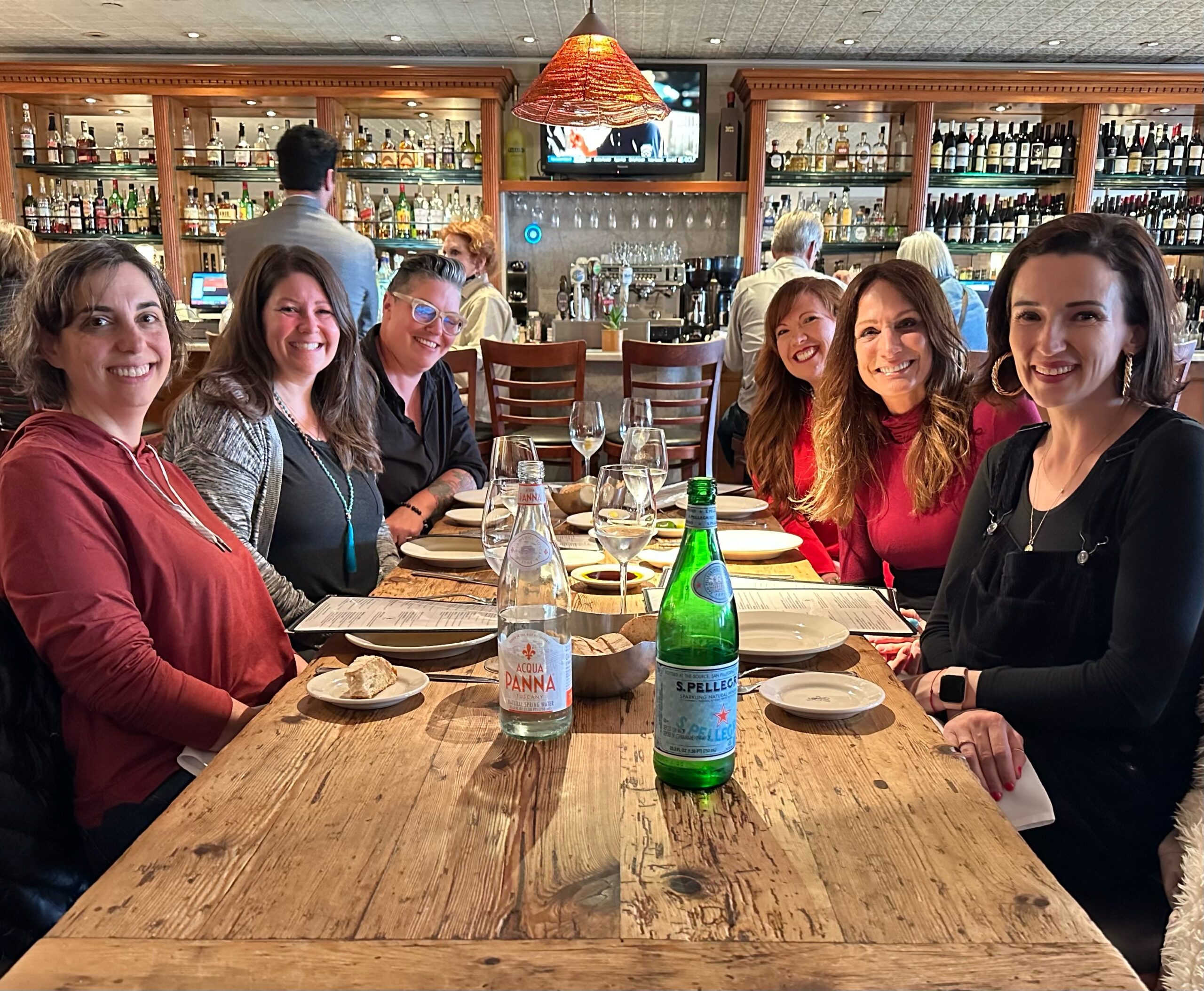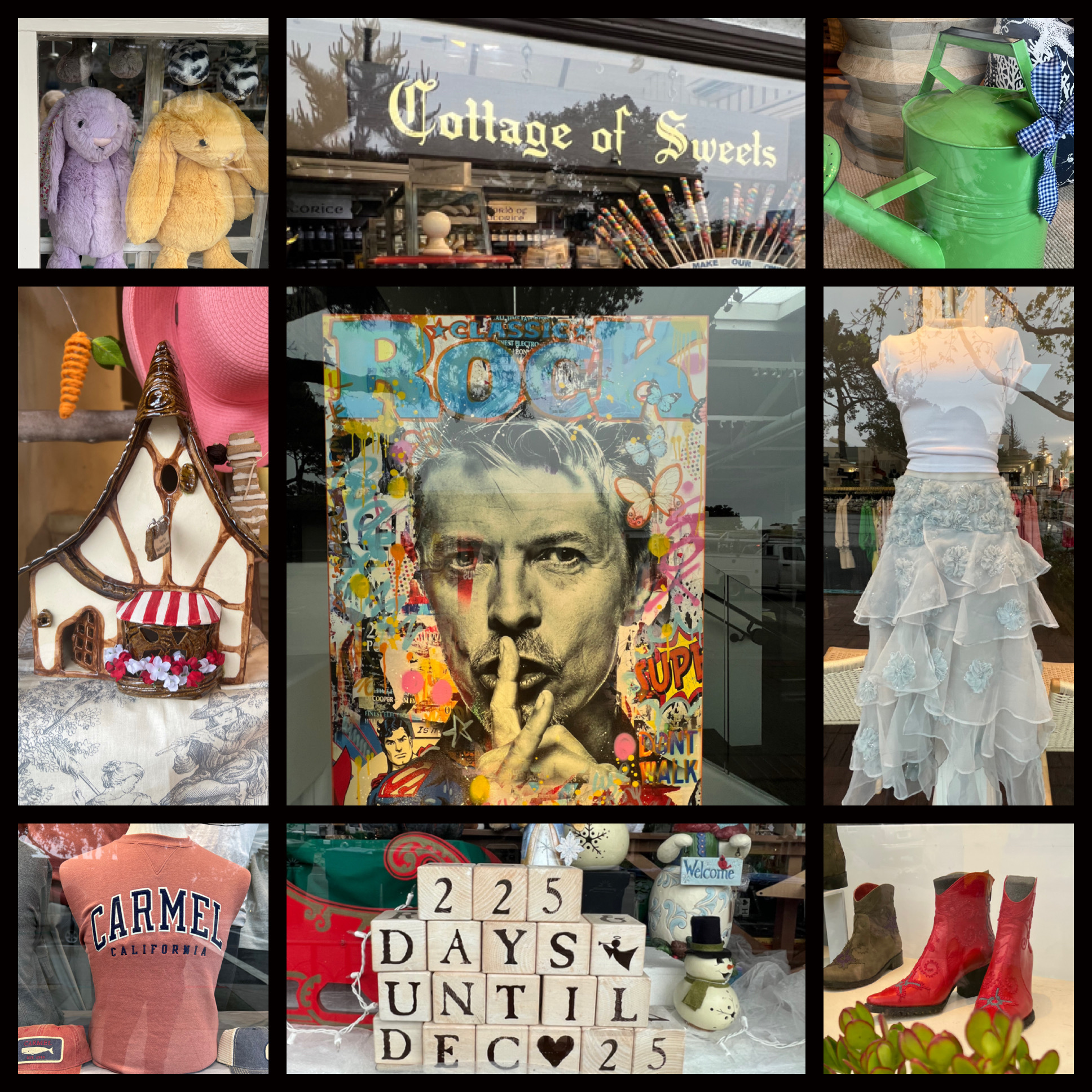 PS. I'm in Carmel now with the most amazing group (they all are, every single one is my fave! Ha.). Here we are at dinner, goofing on the beach, and, OMG, pics from my morning window shopping. Ahhh. I've got three spots left for the year—Oct. 2nd – 6th. Fill out this quickie form if you're feelin' it and want to chat! (I may only do 2 next year at a higher price point.) xo
PSS. Keep an eye out for my next post, highlighting our latest retreater book releases! I love cradling these books babies to the shore for on-the-fly photo shoots when the weather's just right. (Not to be mistaken for last month's blog on recent alum book releases. FUN!)