From that first bite of perfectly ripe fruit in my mornings to the joy of adding raw wildflower honey to my afternoon tea to getting covered in puppy dog kisses in the warmth of the Arizona winter sun anytime, my mind these days keeps drifting to sweet things.
Maybe you're feeling it too—a craving for gentleness, kindness, snuggle-bug-goodness.
I notice that the things I'm posting on social media lately are more optimistic, uplifting, and increasingly focused on the magical, perhaps reflecting how I'm feeling on the inside. I can still go to Doomsday in my mind with the best of them, don't get me wrong. The "editor" in me can't look at a forest without seeing the thirsty trees. But . . .
2021 was a year of so many dreams come true around here [getting married, signing a book deal, becoming a Forest Stewardship Council Ambassador, midwifing the birth of our foal, #ArizonaMoon, welcoming our grandson, Hunt, into the world, celebrating my husband's retirement, delivering my finished book, and on and on] that I had to get used to holding my happy visions without jacking them up with panic. While I'm perhaps more highly tuned to the pains of the world than ever, I'm feeling an odd sort of calm ability to focus on what's working over what's not.
I think delivering the book I've been carrying for years helped free up enormous stores of mental and emotional white space. It's exhausting never being able to put something down. You may know that well, feeling like I did for so long that the finish line kept slipping from view. If you're IN it, I hope you'll follow me on Instagram or Twitter, or Facebook for daily posts that'll remind you of your magic and the support swirling all around you.
Like this post from last week, where my sister got heaven-sent signs on Carmel Beach from our late mother on what would have been her 85th birthday. #LoveIsForever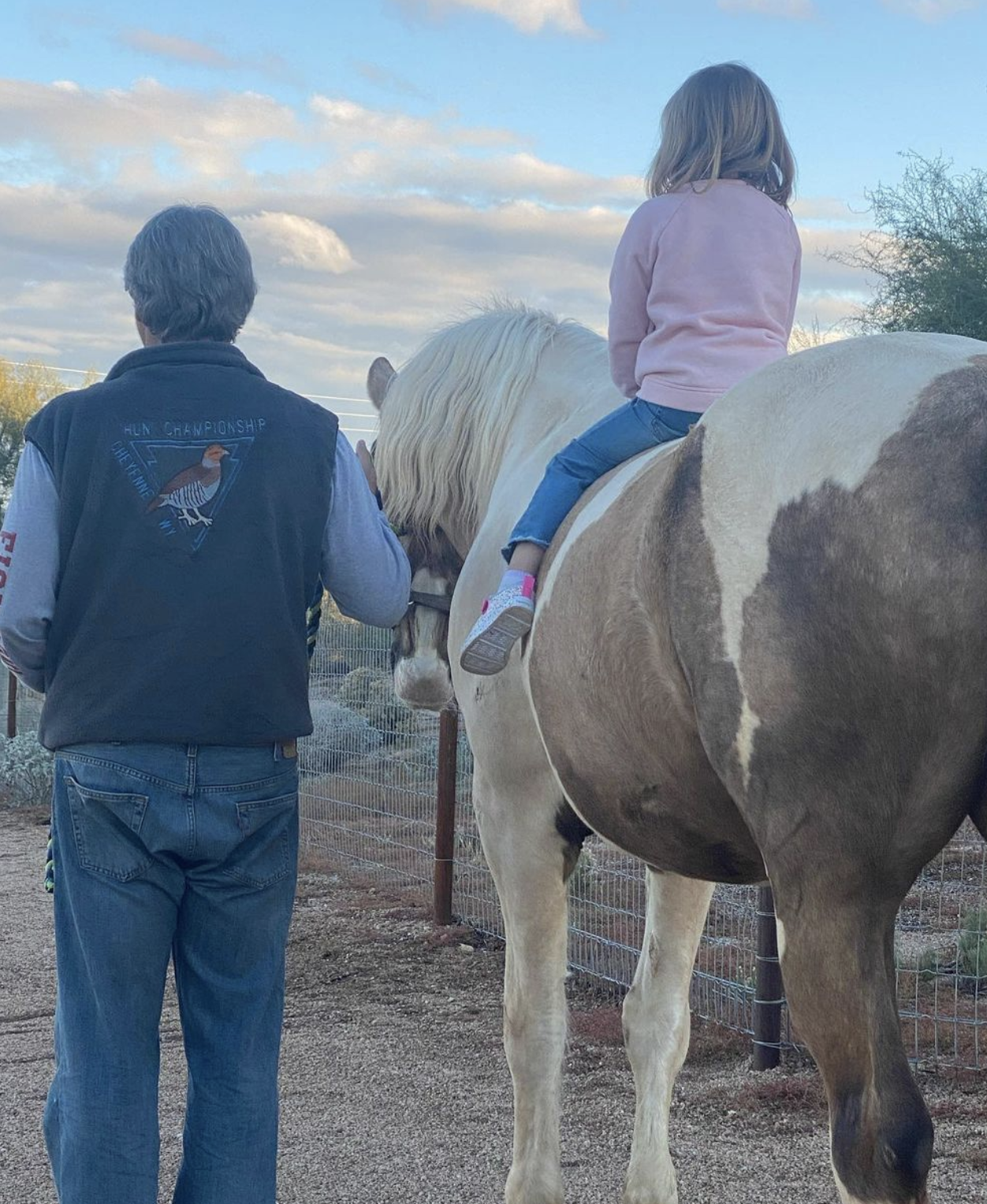 Or this little reminder that's proven true to me again and again and again over the years. #DreamsComeTrue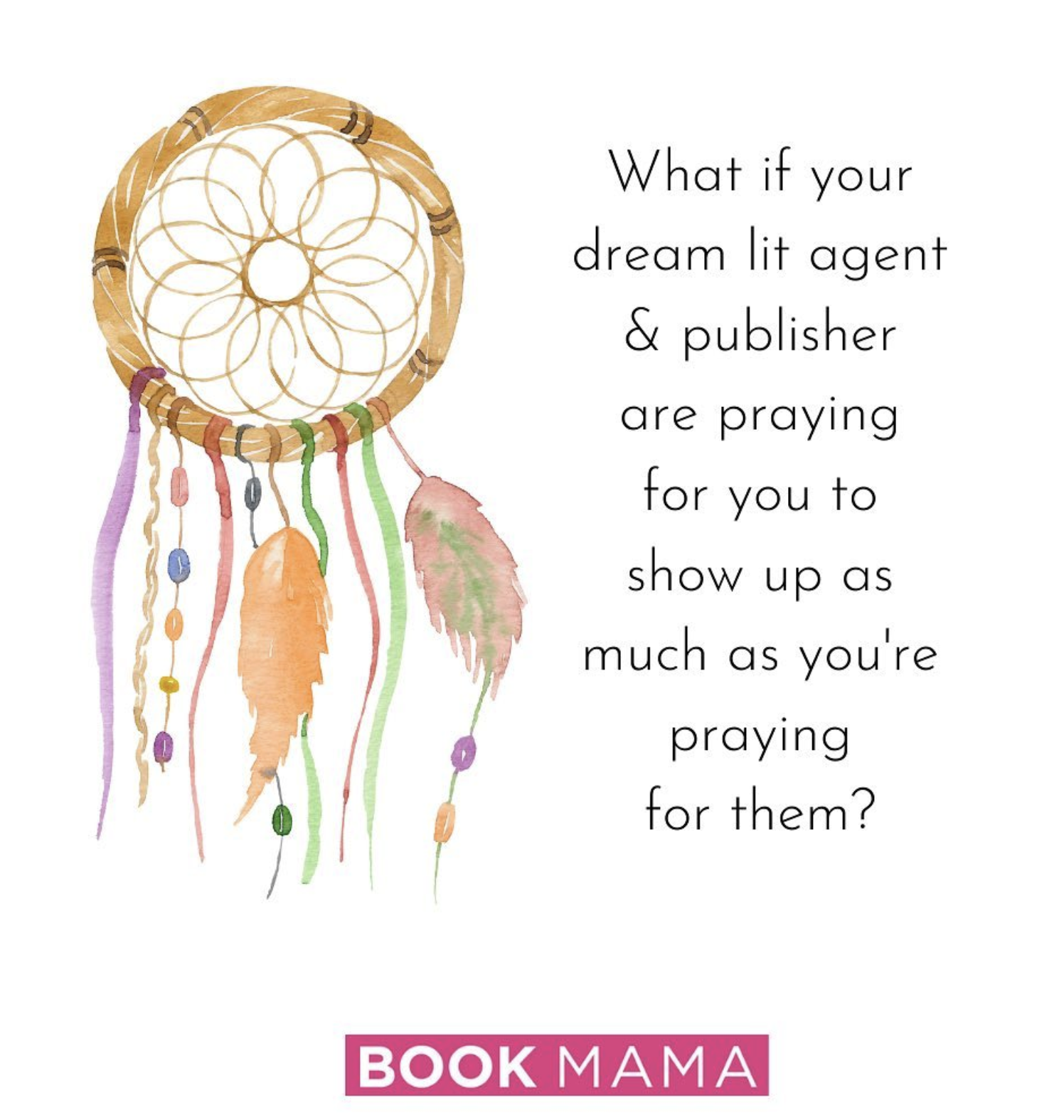 This writing gig is HARD for all of us, even those who seem to have it all together. But your stories are alive, and they chose you for a reason. And, as I hoped to convey with this post, it's okay to need help. Even the very best call on their buds. #FriendsDontLetFriendsWriteAlone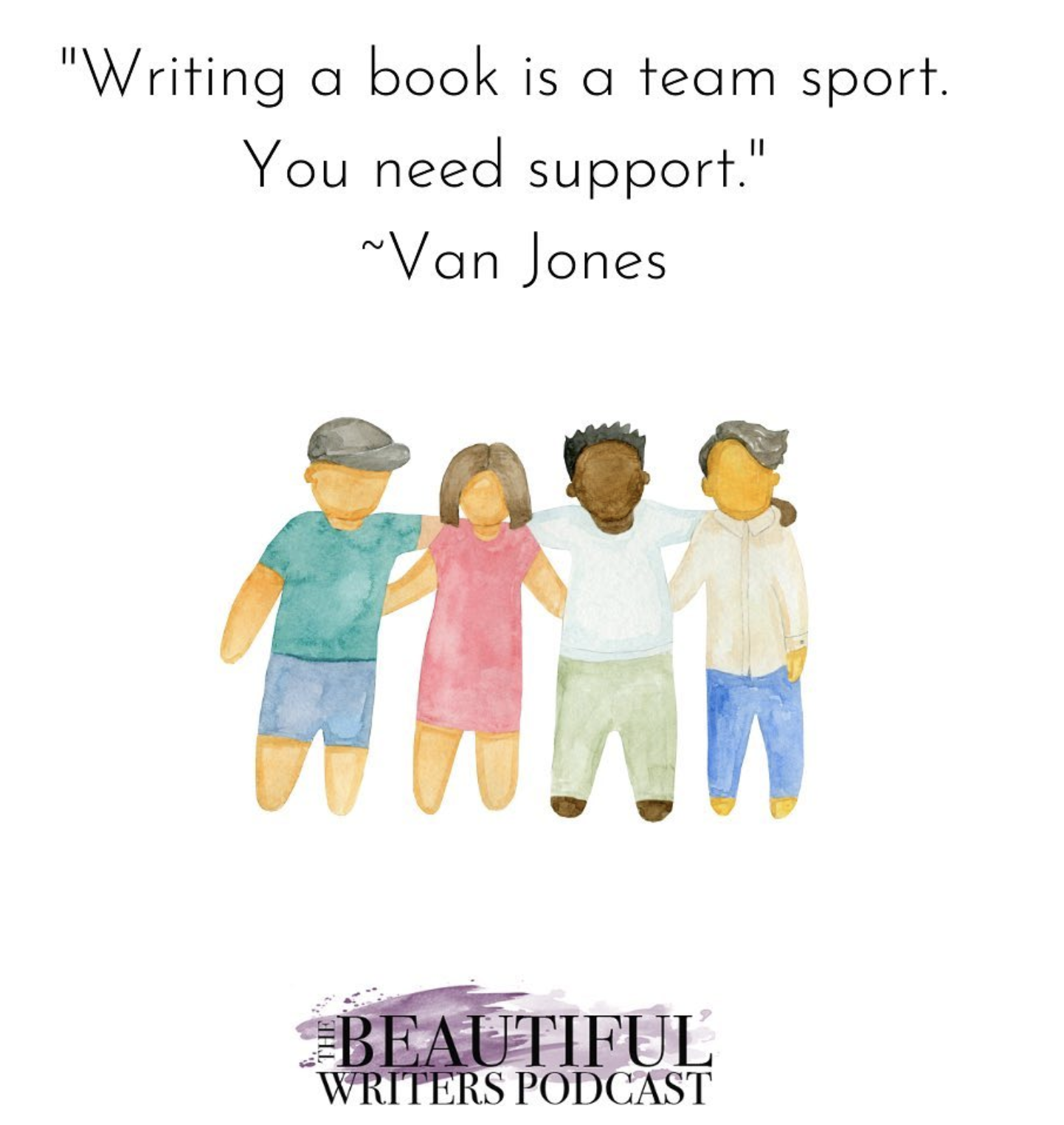 Thank you for letting me into your world, for keeping me company on my writing journey. I cherish having you in my community, and I wish you a year overflowing with all the sweetest things.
Write on!
Linda xo
PS. I'm LOVING our Zoomtastic Virtual Writing Retreats, like this one that just started for the New Year. We're full, but we start a new one on March 15th. Hope to see you there!