The best writers are also readers. Thus, what a double DELIGHT it is when you find a writing book that's so good you can't put it down. My new fave is WIRED FOR STORY by Lisa Cron. In it, she uses the latest brain science to reveal how to "hook" readers from the very...
read more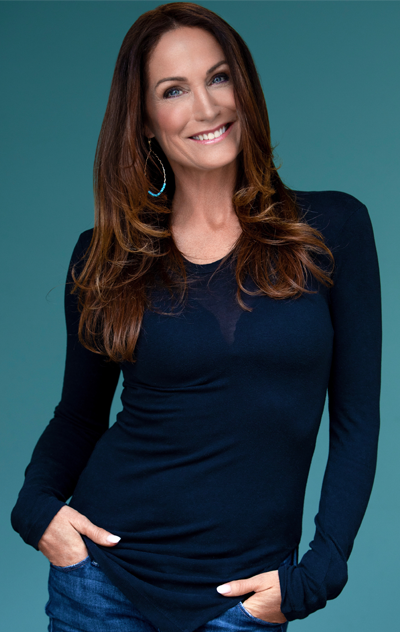 ​What do I put in my book proposal? And how do I build a "platform"?!
Breathe easy, friend - it's easier than you think. Download my Writer's Gift Pack (a detailed PDF Book Proposal Checklist + 2 juicy audios—17 Ways to Build Your Platform & The Power of Weaving a New Story) for free instant access to the BEST strategies I know.
(*
Every 2-4 weeks, you'll also receive my Writing Tips and/or info on new Podcast postings
.
You may unsubscribe at any time. View the full Privacy Policy.
)